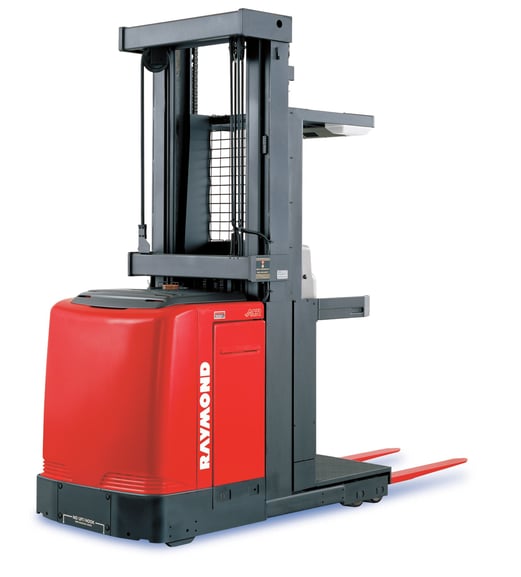 If you are in the market for forklift parts, there are several things to consider before making your purchase. The decision you make will likely affect the productivity of your business by impacting expenses and forklift down-time.
Here are some important factors you should consider when purchasing forklift parts…
Compatibility
When you are purchasing forklift parts you must make sure that the part is compatible with the make and model of your forklift. It's important to have the make, model, and serial number available when contacting your parts provider.
This will ensure you buy the correct part the first time. We also recommend speaking to an experienced parts specialist to ensure that you are purchasing the correct parts for your needs.
Research
Some parts are available in both OEM (Original Equipment Manufacturer) and aftermarket versions. While both have their pros and cons, we recommend researching those differences before making your purchase. The aftermarket version may be less expensive but the OEM version may have a better warranty.
Click here to see if renting or purchasing forklifts is the right move for your business.
I recommend gathering as much information as you can about the part you are considering purchasing. Ask your parts provider for their advice and knowledge.
Availability and Cost
When ordering parts, you want to make sure it is available or does not have a long lead time. However, long lead times are sometimes unavoidable when parts have to be manufactured. This happens sometimes with older forklifts.
You will also want to get a quote on the price of the part including any additional costs like freight and shipping.
Warranties
Before you decide to purchase, make sure the forklift parts have passed all certifications and testing. It is also good practice to check on warranties offered and how long those will be good. Now that we have gone over what to look for when purchasing parts, we hope that your purchasing decisions will be a little easier.
Just remember, not all parts suppliers are reliable and you must be clear on what you expect from them. Ensure you have as much knowledge as possible about your forklift and the forklift part you are considering before purchasing it.