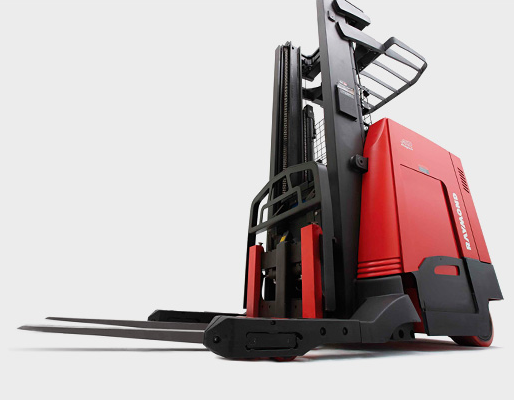 Forklifts are used in most warehouses in all different types of industries. However, not all companies that use forklifts opt to purchase them. We would like to go over some of the advantages of renting in comparison to buying a forklift for your daily operations.

Avoiding up-front costs
Forklifts can be rented on either a short term or long term basis. Organizations can avoid large up-front costs involved in purchasing a forklift by choosing to rent the equipment instead of purchasing. However, if you choose to rent for a very long time, there will be a break-even point where renting will become more expensive than actually purchasing the equipment.


Minimal Maintenance Costs

When a forklift is purchased, the owner is responsible for all maintenance costs. This will add to the overall costs associated with your purchase. Also, as the forklift ages, maintenance costs will increase. The added cost of down-time and finding temporary replacements if necessary, must also be considered when budgeting for a new forklift.
When forklifts are rented, the rental company is usually responsible for all maintenance costs (excluding avoidable damage) so the cost of servicing or the replacement of a forklift does not need to be taken into account. If there are problems with a rental forklift and a replacement is required, most rental companies will provide the replacement unit free of charge. Some organizations believe regular rental payments are easier to budget for than unexpected costs which can occur when a forklift is purchased.
Model Options

Renting a forklift allows flexibility in getting the perfect forklift for each job. The customer can select the appropriate model to rent for a specific job which may be different to a model to that is required for another task. This is not the case when purchasing a forklift.
I hope this helps you make your decision!