June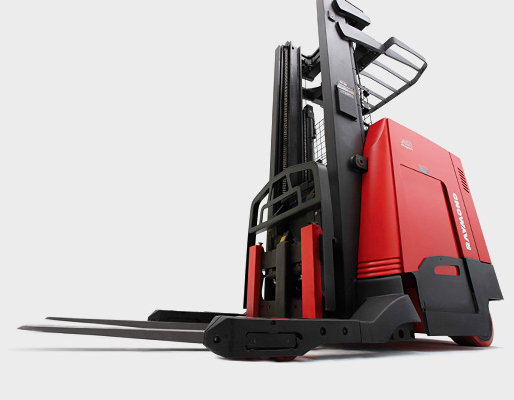 We hope you are enjoying your June so far!
---
Summer is right around the corner.
Operator fans are the perfect solution to keep your operators cool and productive.
Contact us today for more information!
Did you know?
Did you know that Brauer offers a variety of forklift safety training programs?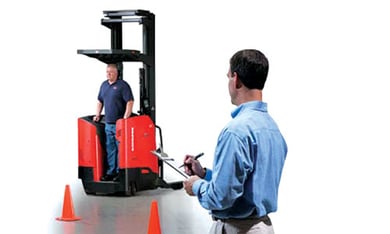 Forklift training is required by OSHA for businesses using lift trucks, and it's important to choose training that both fulfills the requirements but also leaves lasting value with your team.
Brauer has spent years honing in on best practices for effective forklift training, and our instructors have been teaching and leading these sessions for years.
Customer Survey
Janice in Smyrna, TN says "Great Service. Great Product. "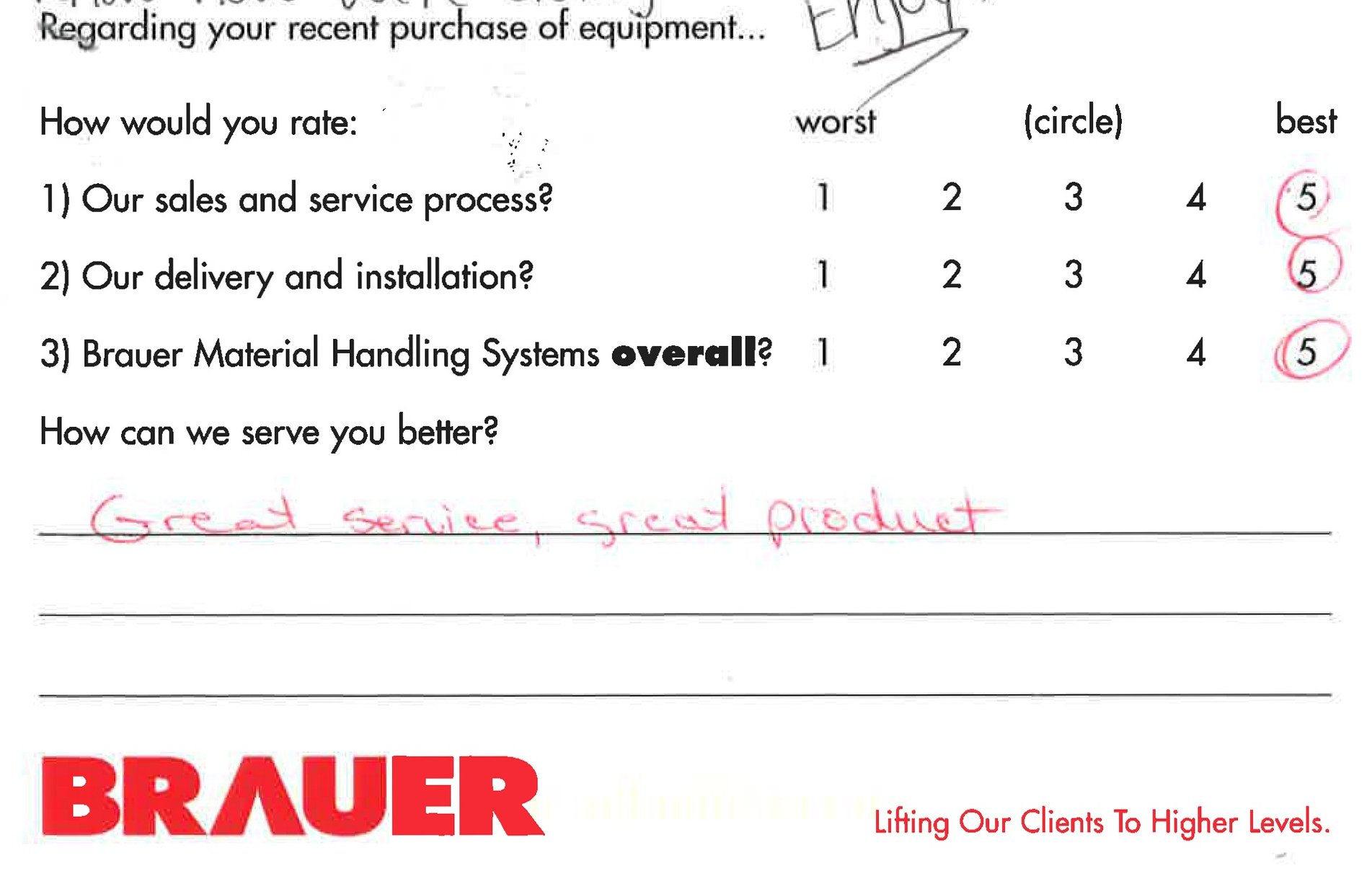 Thank you so much, Janice! We appreciate your feedback and your business!
---
Raymond Introduces Versatile Model 4460 Sit-down Counterbalanced Forklift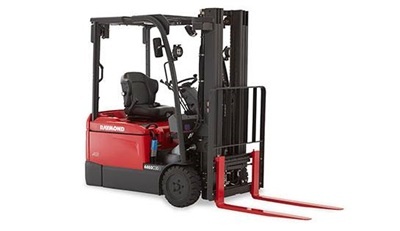 The Raymond Corporation introduces the Model 4460 3-wheel sit-down counterbalanced truck. With dual entry and exit, a lower step height, a larger entry opening and a larger operator compartment, the Raymond® truck gives operators increased foot, leg and headroom, allowing for improved ergonomics.

The Model 4460 includes several unique features to maximize efficiency and productivity. These features include an open view mast design with integral side shift, which is combined with a three-stage mast and full free lift. The Model 4460 has oil-cooled disc brakes that reduce cost of ownership by keeping the brakes free of dust and debris.

"The newest member of our counterbalanced line, the Model 4460, combines performance, maneuverability and ergonomics to bring our customers the versatility they need," said Craig Curtis, product manager for counterbalanced trucks at The Raymond Corporation. "The Model 4460 features a low profile with excellent operator visibility, improved performance and productivity in confined spaces such as trailers, ramps and stacking areas."