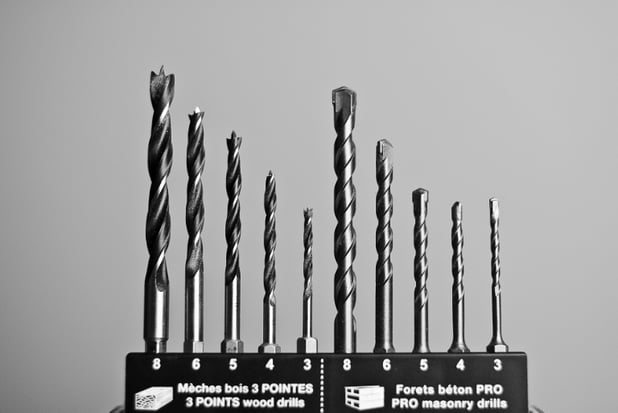 As we all know, forklift repairs are a necessary and routine part of owning lift trucks or any other piece of industrial equipment. In order to get the most from your investment, you need to start off on the right foot, including choosing the best team to provide maintenance and repair services for the equipment. Choose right and you will maximize profits, choose wrong and it could be the start to a very long nightmare.
It's easy to get overwhelmed with the responsbilities associated with owning forklifts, but establishing good habits early on will save you a lot of time and frustration in the long run. We've brainstormed on some of our favorite techniques for saving time and getting the most out of your forklifts, so enjoy and let us know if you have any questions in the comment section below!
Read the manual
I know it's not ESPN weekly, but reviewing the manual for your forklift can give great insight into what parts should be regularly checked or replaced. It may also reveal features you weren't aware of!
For example, lift chains can be a common culprit in forklift problems when not inspected and adjusted as recommended. Your manual should indicate a recommended period of time between this service. It's there for a reason. Why not follow it?
On a similar note, make sure you are keeping up with small forklift repair tasks.
Did you know forklifts can talk? Maybe not the same way people do, but believe me they tell you how they're feeling!
Pay attention to new or abnormal sounds. They may be the sign of an impending problem.
Be actively aware of changes to the trucks operation. It may be trying to tell you something is wrong.
Implement and complete a daily checklist for the truck and repair as needed.
Repair any damage promptly, before it causes other problems.
Make sure that all safety related items are intact and operating properly or don't use the truck until they're fixed. You'll be happy you did!
Follow the manufacturers recommended inspection intervals. Everything needs a little attention now and then!
Establish a relationship with a trustworthy service provider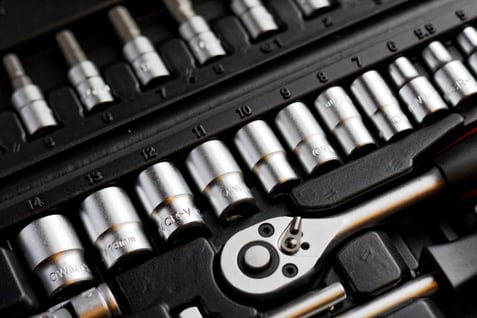 This is really important. Forklift repairs are part of the cost of owning forklifts, and sooner or later you're going to need a service provider of some sort (especially if you don't have an in-house technician). With this in mind, it's important to establish relationship with a service provider who looks out for your best interest and someone who is an expert in the field to maximize the use you get out of your forklift. Remember, a broken down truck also means there's probably a paid operator waiting for it to get repaired.
But how can you know if they're trustworthy?
Here are some clear signs we've noticed over the years when identifying a good service provider:
An established training plan for technicians.
A facility built to support its customers.
Years in business and a great reputation on the street.
A rental fleet, just in case your truck is out of service at the wrong time.
Deliverable metrics to back up the level of service they promise.
Puts the customer first by pushing the envelope and developing new and unique ways to help their customers (e.g. a service call assistant app).
Does not push long contracts. Instead they rely on meeting the customer's expectations in order to develop and maintain an on-going relationship. They should want to win your trust month after month.
Helps you find out what level of support works best for your business, not their's.
In regard to calling in about repairs:
Make sure you have everything you need when you call your service provider about repairs.
You'll typically need:
Make
Model
Serial Number
The type of problem
Description of the issue
Your contact info
Alternatively, some service providers have mobile apps that will automatically enter most of this information when you scan the QR code of your truck. We think this is incredibly useful and encourage you to check out our service call assistant app!
Remember, purchasing a forklift is only the start. Maximizing uptime and productivity is the true result you're looking for. By picking the right team to work with you'll enjoy increased uptime, reduced cost, and just as important - decreased headaches!
That's it for now! We hope this helped you, and Brauer is always here to answer any questions you may have about forklift repairs!