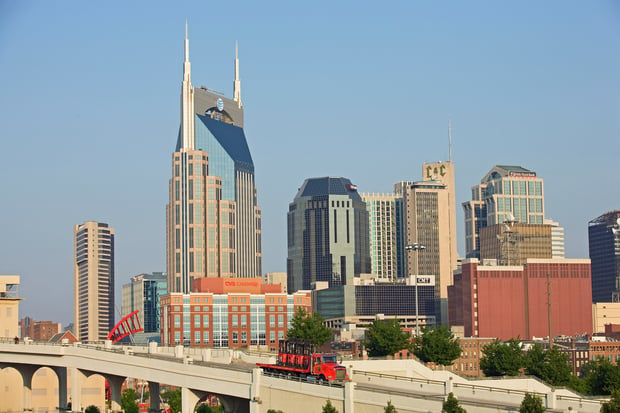 You could be eligible for TVA incentives!
Available only through March 31st
That's right! The EnergyRight Solutions Electric Forklift Program is offering $2,000 per forklift incentives for replacing certain types of internal combustion lift trucks!
Check out the details below
Electric Forklift Program Updates
The EnergyRight Solutions Electric Forklift PRogram currently offers a $2,000 per forklift incentive to replace internal combusion Class 4 (cushion tire) and Class 5 (pneumatic tire) forklifts with electric-powered Class 1 (counterbalance) or Class 2 (narrow aisle) forklifts. All TVA Local Pwer Company (LPC) customers, Directly-Served Industrial (DSI) customers and LPC-served end-use customers are eligible.
Current Critera for Eligibility
Participants must replace existing Class 4 or Class 5 forklift with the purchase or lease of a new Class 1 or Class 2 forklift.
The internal combustion forklift must be discontinued from use at participant site.
The new electric forklift must remain operational at the site for at least five years.
Updates to Operational Criteria
The five year operational requirement for electric forklift at the site is being replaced by:
Two years if operating at a 3-Shift per day operation
Three years if operating at a 2-Shift per day operation
Five years if operating at a 1-Shift per day operation
Click here for the Forklift Application v2.1