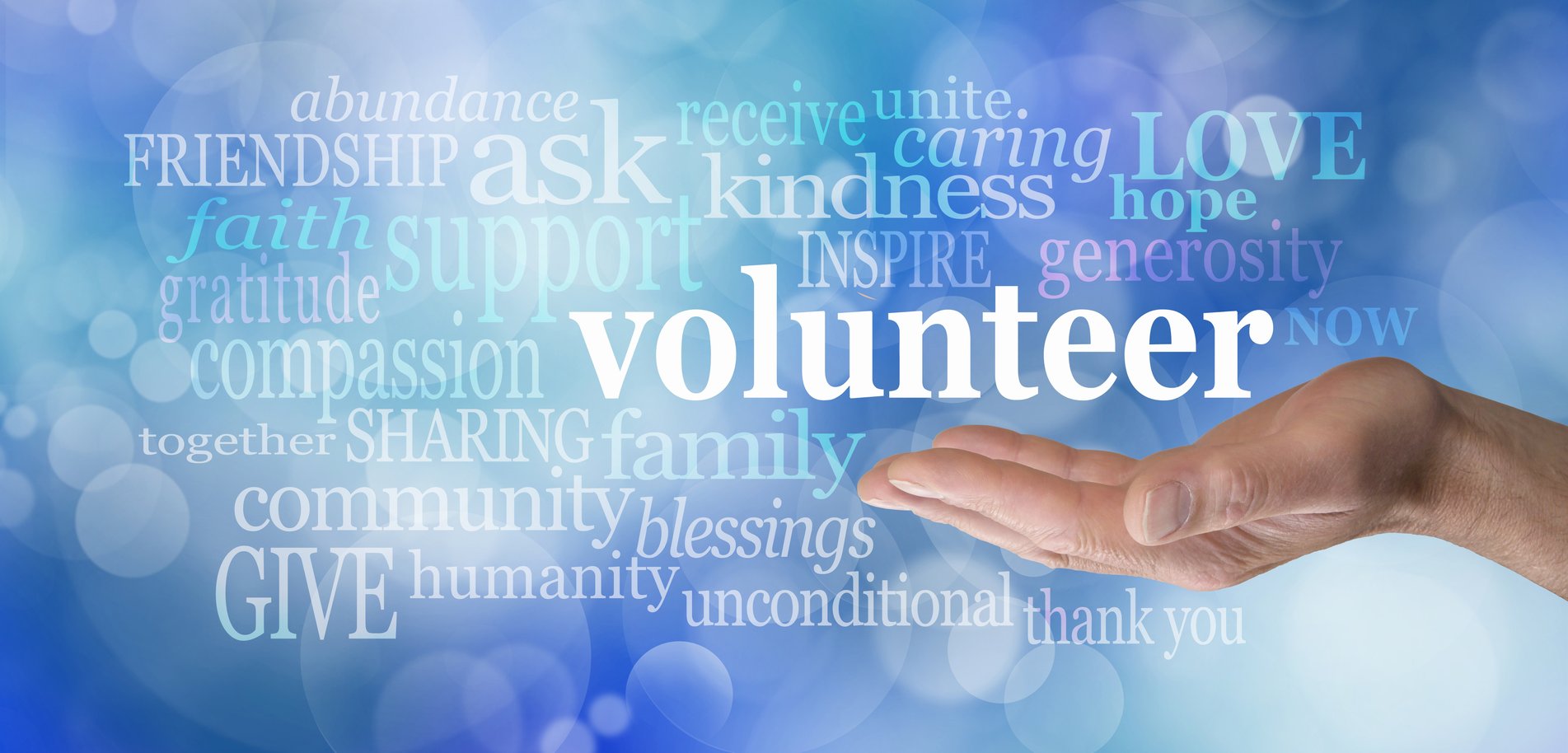 Brauer loves to give back!
Blue Line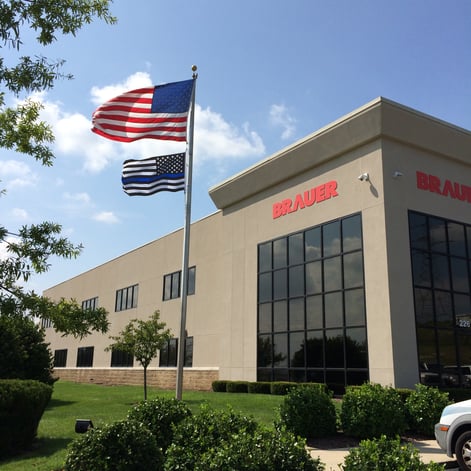 Brauer is proudly showing our support of our local Police Department and Police Officers everywhere that put their lives on the line daily to serve and protect. We are proudly flying our Blue Line flag along with the flag that represents the wonderful country we live in!
Cystic Fybrosis Foundation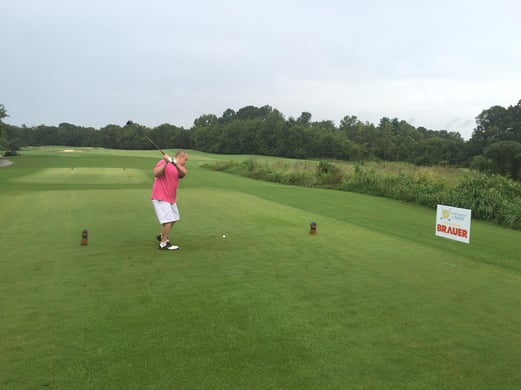 One of Brauer's favorite organizations to give back to is the Cystic Fybrosis Foundation. We proudly supported this year's CF Golf Tournament.
Did you know that no federal funds are given to this foundation and that they rely solely on donations to fund research to help find a cure for this devastating disease? If you would like to know more or to help support this organization, click the link below.
Thank you for checking out the wonderful organizations that we support!