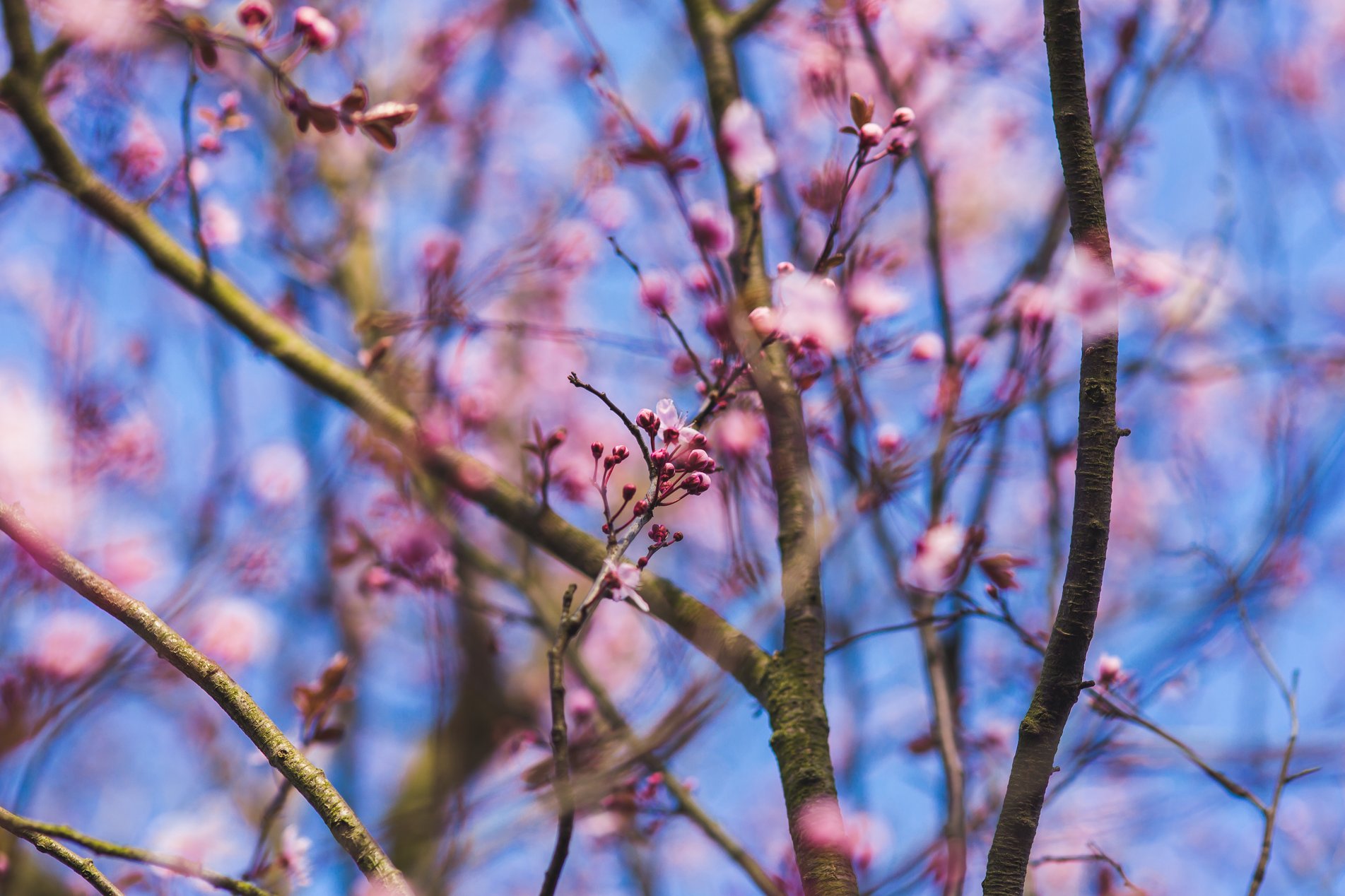 Spring is finally here! We know we're excited! How about you?
Did you know?
Spring is here! Here are some fun facts about Spring to get you prepared!
The first day of spring is called the vernal equinox. The term vernal is Latin for "spring" and equinox is Latin for "equal night."
The fall and spring equinoxes are the only two times during the year when the sun rises due east and sets due west.

On the first day of spring, a person at the North Pole would see the sun skimming across the horizon, beginning six months of uninterrupted daylight. A person at the South Pole would see the sun skimming across the horizon, signaling the start of six months of darkness.

Spring almost always arrives on March 20 or 21, but sometimes on the 19th. The reason the equinoxes and solstices don't always come on the same day is that Earthdoesn't circle the sun in exactly 365 days.

The first day of spring in the Southern Hemisphere is the first day of fall in the Northern Hemisphere.

The first spring flowers are typically lilacs, irises, lilies, tulips, daffodils, and dandelions.

Holidays that occur in spring include Easter, Passover, April Fool's Day, Earth Day, Arbor Day, Mother's Day, Father's Day, Cinco De Mayo, and Holi (festival of colors in India).

One long-term study found that, at least in the Colorado Rocky Mountain region, spring begins, on average, about three weeks earlier than it did in the 1970s.
We hope you liked these Spring facts!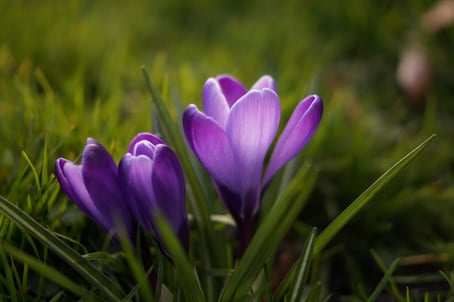 And a couple of tips from Brauer for the changing season!
Spring is also a good time to check the wear on your forklift forks to make sure they are within specification and replace them if needed.
Verify that all your forklift operators have current certification.
Review your planned maintenance program of your forklifts to make sure they are being service appropriately.
Checking these items at the beginning of every new season should help you keep your material handling program running smoothly. If you need help with any of these items please let us know!