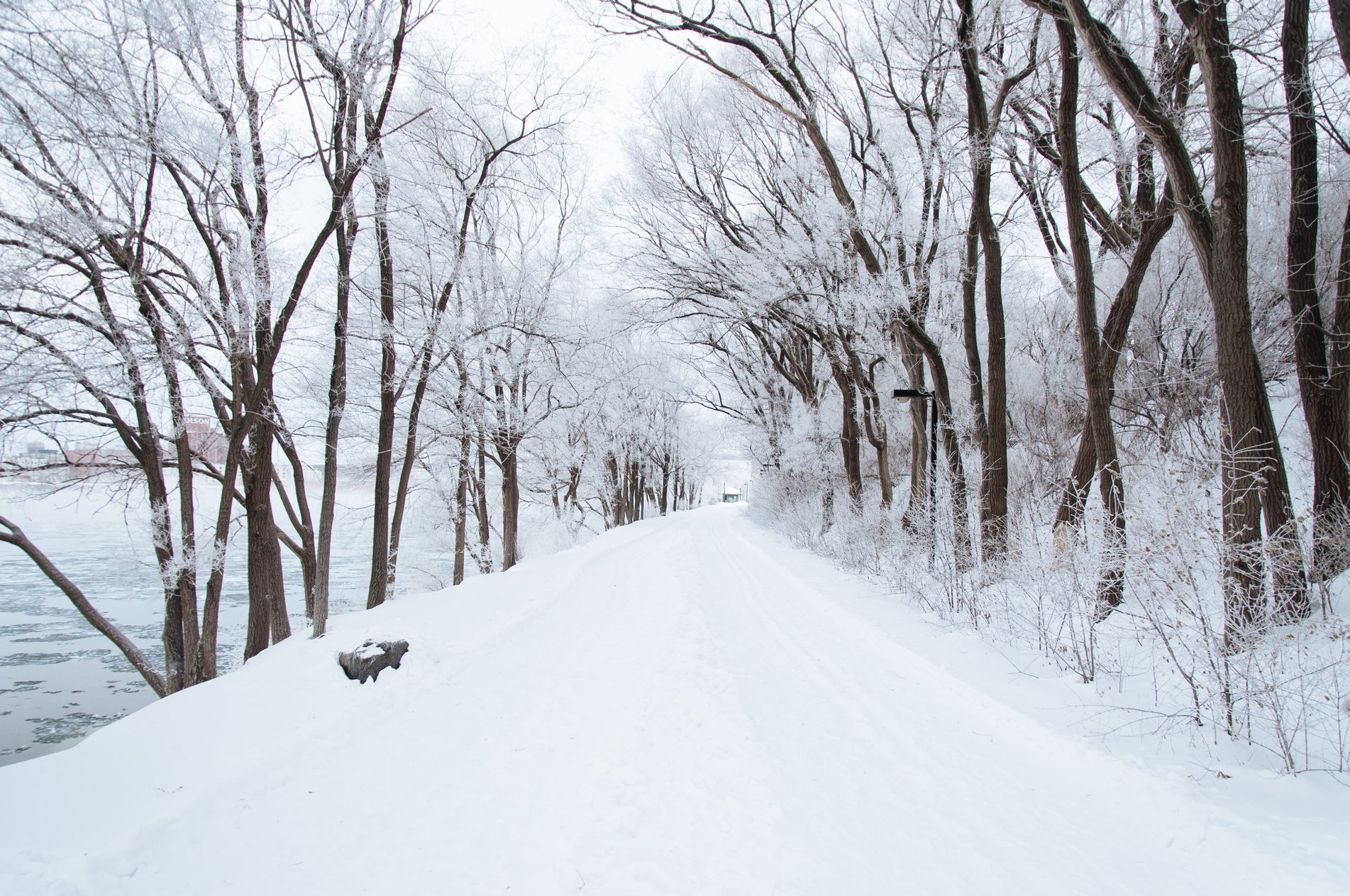 Is your business prepared for the cold weather and snow?
How to Prepare Forklifts and Operators for the Cold
November temperatures are dropping quickly and pretty soon we will need to prepare for snow, ice, and freezing temperatures. Here are a few tips to keep your forklifts and forklift operators warm and working as efficiently as possible.
Warm clothing is a must for anyone operating a forklift outside or in an open warehouse. This will prevent your operators from getting sick and will keep them working at an efficient pace.
Just like when operating a car, drivers should use extra caution when temperatures drop since there is a possibility of ice. The presence of ice will definitely increase safety risks in and out of your warehouse.
Does your forklift have the correct tires on it? If you are operating your forklift outdoors in the winter, you will need to ensure that the tires on your lifts can handle snow and ice.
Scheduling your planned maintenance soon would be helpful. Your service provider can look over your forklifts and make sure they are all properly lubricated which will help keep them running smoothly.
These 4 simple tips will help you, your operators, and your lifts get through the cold winter months. If you need help getting your forklifts ready, just give Brauer a call! We will be happy to help.
Ice Melt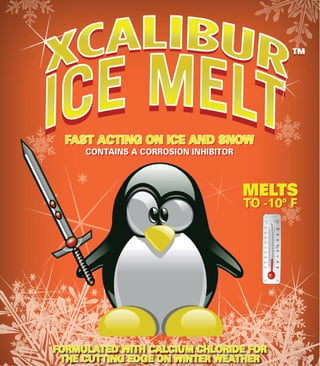 Did you know that Brauer offers Ice Melt?
Don't wait for the storm to hit! Have Ice Melt on site and ready to use. We keep Ice Melt in stock for fast and FREE delivery. You can purchase by the bag or by the pallet.
- 50lb bags
- 49 bags per pallet
Contact us at 1-800-645-6083 to place your order.
Thank you for stopping by!