October Themes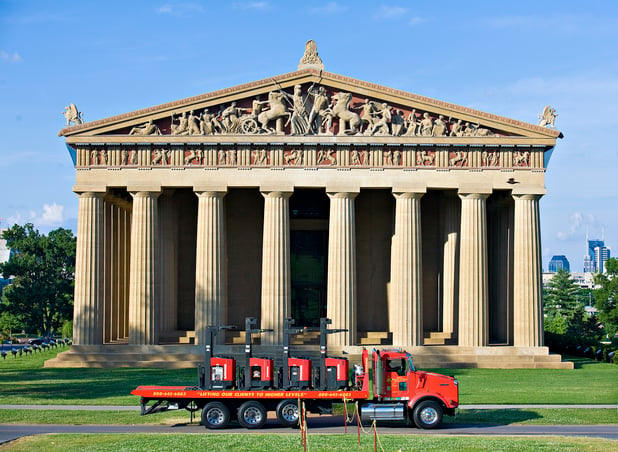 Brauer's themes for October are Halloween and Adopt a Shelter Dog Month!
We hope you're having a great week!
Customer Survey
Mike L. in LaVergne, TN says "Brauer does a great job servicing our account. John Kirchner has supported our safety program through training nad assisting me in obtaining appropriate training materials."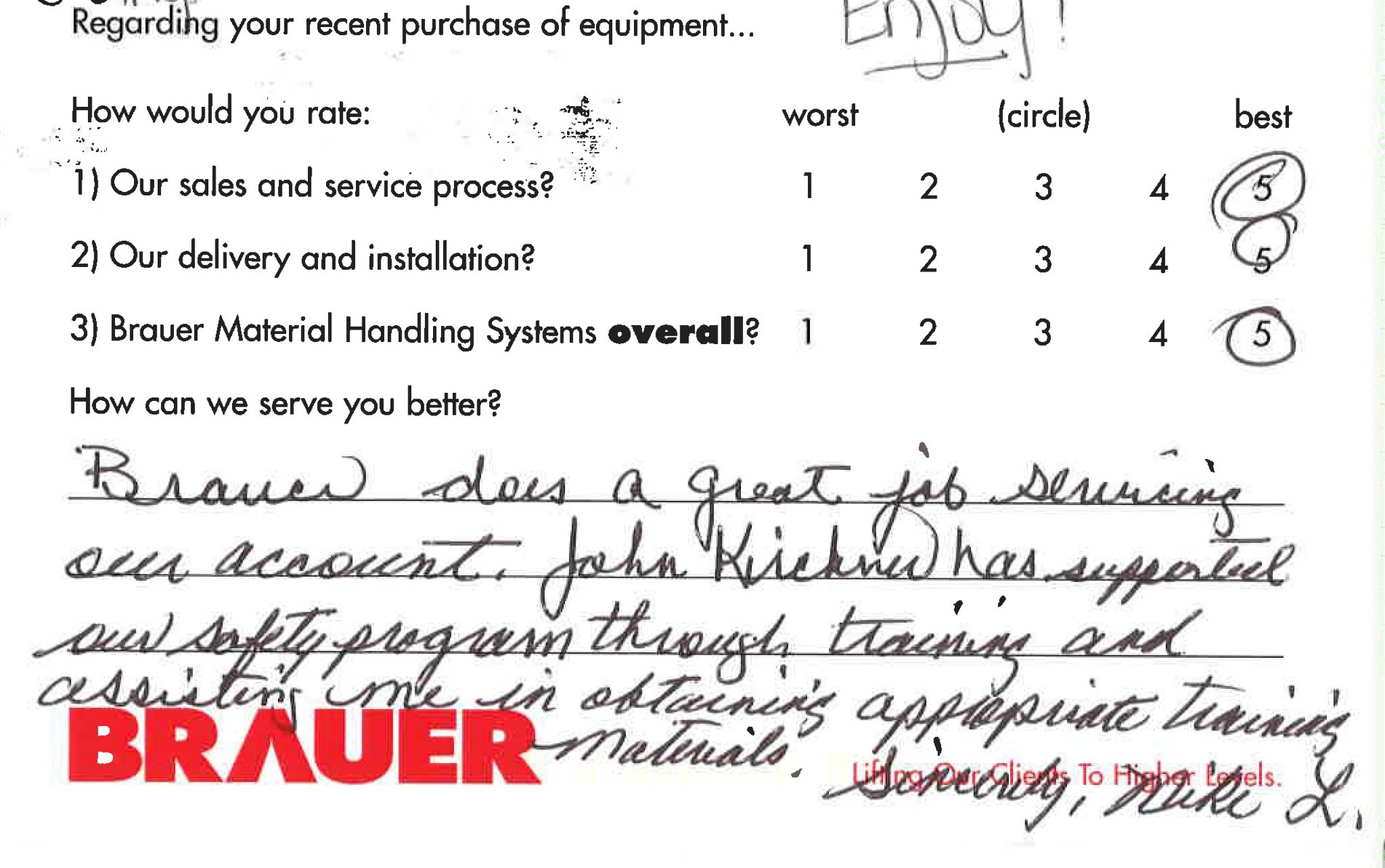 Thank you so much, Mike! We appreciate your feedback and your business!
Halloween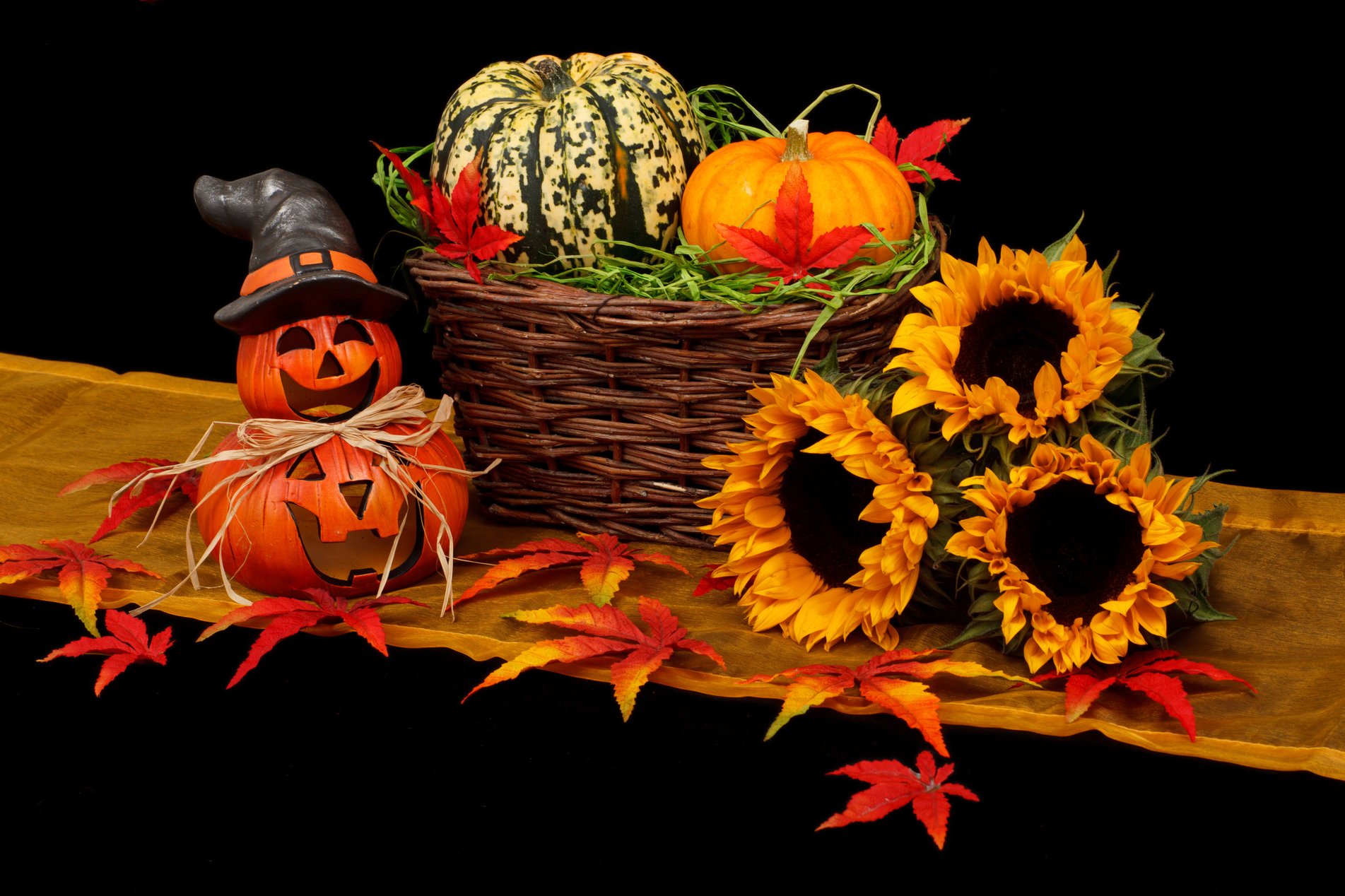 Halloween Fun Facts
The first Jack O'Lanterns were actually made from turnips.
Halloween is the second highest grossing commercial holiday after Christmas.
Samhainophobia is the fear of Halloween.
Fifty percent of kids prefer to receive chocolate candy for Halloween, compared with 24% who prefer non-chocolate candy and 10% who preferred gum.
The owl is a popular Halloween image. In Medieval Europe, owls were thought to be witches, and to hear an owl's call meant someone was about to die.
According to Irish legend, Jack O'Lanterns are named after a stingy man named Jack who, because he tricked the devil several times, was forbidden entrance into both heaven and hell. He was condemned to wander the Earth, waving his lantern to lead people away from their paths.
The largest pumpkin ever measured was grown by Norm Craven, who broke the world record in 1993 with a 836 lb. pumpkin.
Stephen Clarke holds the record for the world's fastest pumpkin carving time: 24.03 seconds, smashing his previous record of 54.72 seconds. The rules of the competition state that the pumpkin must weigh less than 24 pounds and be carved in a traditional way, which requires at least eyes, nose, ears, and a mouth.
Trick-or-treating evolved from the ancient Celtic tradition of putting out treats and food to placate spirits who roamed the streets at Samhain, a sacred festival that marked the end of the Celtic calendar year.
Suites-n-Treats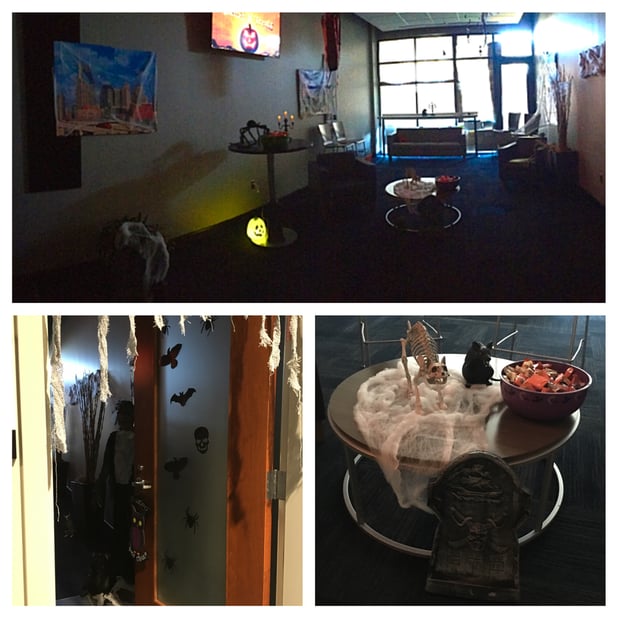 Brauer will be participating in the second annual Suites-n-Treats event at the Nashville Sounds Stadium on October 26th. Last year 30 non-profit organizations that work with underprivileged children and children with special healthcare needs were invited to come trick or treat at the stadium. It was a huge success and there were over 400 participants last year. This year, with the help of media coverage, they are hoping for even more!
Raymond Celebrates Continued Innovation
iWAREHOUSE announces iWAREHOUSE Evolution™, the newest product offering to be added to its fleet management and warehouse optimization system. iWAREHOUSE Evolution provides vital analytics tools for warehouse managers, allowing them to promote operator accountability and monitor compliance, risk management, and metrics for their industrial vehicle fleet, operators and batteries.
With patented core technology, iWAREHOUSE Evolution guides a business from the essential features of a telematics solution to the enterprise level as business needs evolve.
"iWAREHOUSE Evolution is a revolutionary single scalable solution that provides an easy upgrade path as your operation's needs evolve and grow," said Jim O'Brien, vice president of telematics for The Raymond Corporation. "With the addition of iWAREHOUSE Evolution, we are expanding on our ability to serve customers with end-to-end telematics solutions, overcoming a major hurdle in telematics adoption — the transition. This product makes that transition as smooth as possible."