---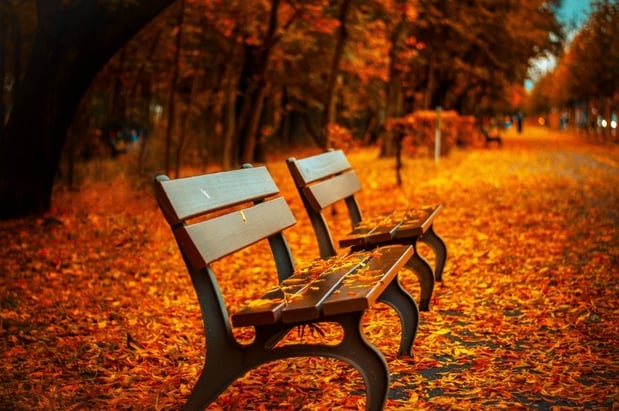 Hello!
Brauer's theme for November is Thanksgiving and Customer Appreciation. You will be seeing all things related to these topics this month in this blog and in our Fun Thanksgiving Facts blog!
First off, thanks!
We, here at Brauer, would like to let our customers know, during this month of Thanksgiving, that we are thankful for YOU! Without you, we wouldn't be where we are today and for this, we are forever grateful!
Thank you from the bottoms of our hearts! We truly cherish these wonderful partnerships!
Customer Survey
Ken in Nashville, TN says "You guys are the best I've used in my 35 years in Distribution in Nashville"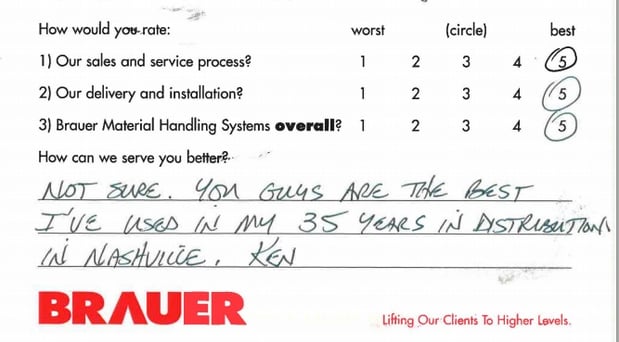 Thanks you so much, Ken!
Brauer's Introduction: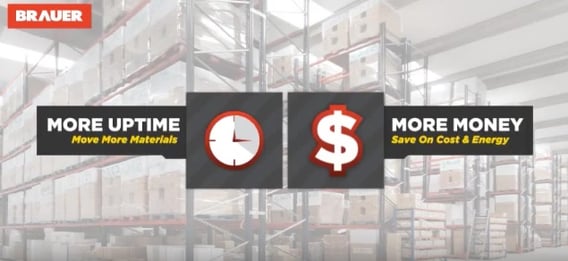 Brauer's Parts Department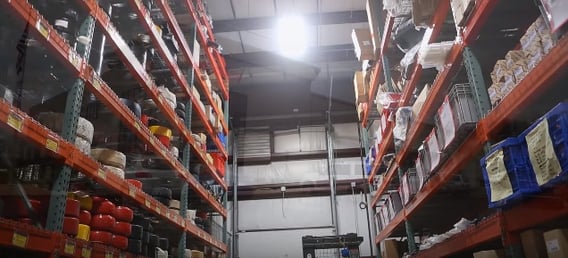 From Raymond:
The Raymond Corporation introduces the new Model 7310 4-D® Reach-Fork truck with four-directional travel capability, allowing increased storage space and aiding operators in handling long, bulky loads with less damage. The Raymond® Model 7310 4-D Reach-Fork truck provides the advantages of Raymond's exclusive, proven ACR® system - a combination of AC technology and ergonomics that delivers unparalleled performance and reliability. The new Raymond Model 7310 4-D Reach-Fork truck also includes new features to help operators work with maximum efficiency in narrow aisles, storing and retrieving loads with unprecedented precision. Read more here.
The Raymond Corporation is celebrating the 35th anniversary of the Raymond parts distribution center located in Syracuse, New York. The parts distribution center in Syracuse celebrated with a luncheon for its employees and special guest speakers, including Steve Raymond, the first general manager of the Raymond parts distribution center, grandson of founder George Raymond Sr., and current president of Raymond Handling Concepts Corporation. Steve Raymond was a driving force in getting the Syracuse location ramped up for parts distribution to customers.
The Raymond parts distribution center opened its doors in October 1980 to fill the need for a warehouse dedicated to parts supplies and distribution. A building and site in East Syracuse, New York, was chosen due to its central location and ease of access to ship parts, allowing orders to be quickly transported via air or truck. Read more here
Giving back
Brauer is a proud sponsor of the Second Harvest Food Bank and we'd love to share with you some information about this awesome organization.
Second Harvest has a network of over 450 Partner Agencies working together to feed hungry men, women and children throughout our 46-county service area. Second Harvest collects, sorts and distributes food and personal care products to over 450 partner agencies throughout 46 Middle and West Tennessee counties. Our partner agencies include food pantries, soup kitchens, shelters, foster care facilities, senior centers, group homes and youth enrichment programs.
For information on how to become a Second Harvest partner agency, please contact Second Harvest's Agency & Program Services Department at 615-329-3491.
Upcoming Events
Nashville, TN

Chattanooga, TN

Knoxville, TN

Tri-Cities