November Themes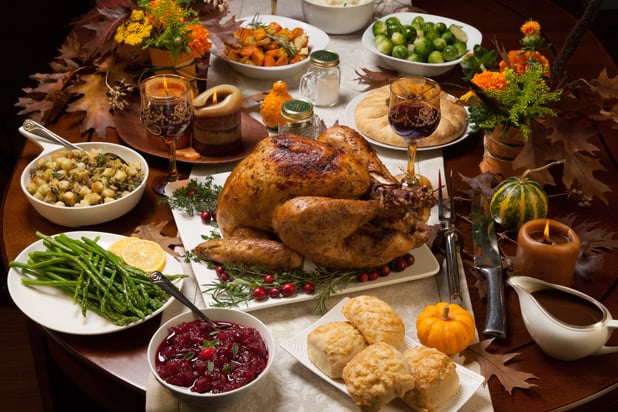 Brauer's themes for November are Preparing for the Cold and Thanksgiving!
We hope you're enjoying November so far!
Customer Survey
Mike in Nashville says "Great Service!"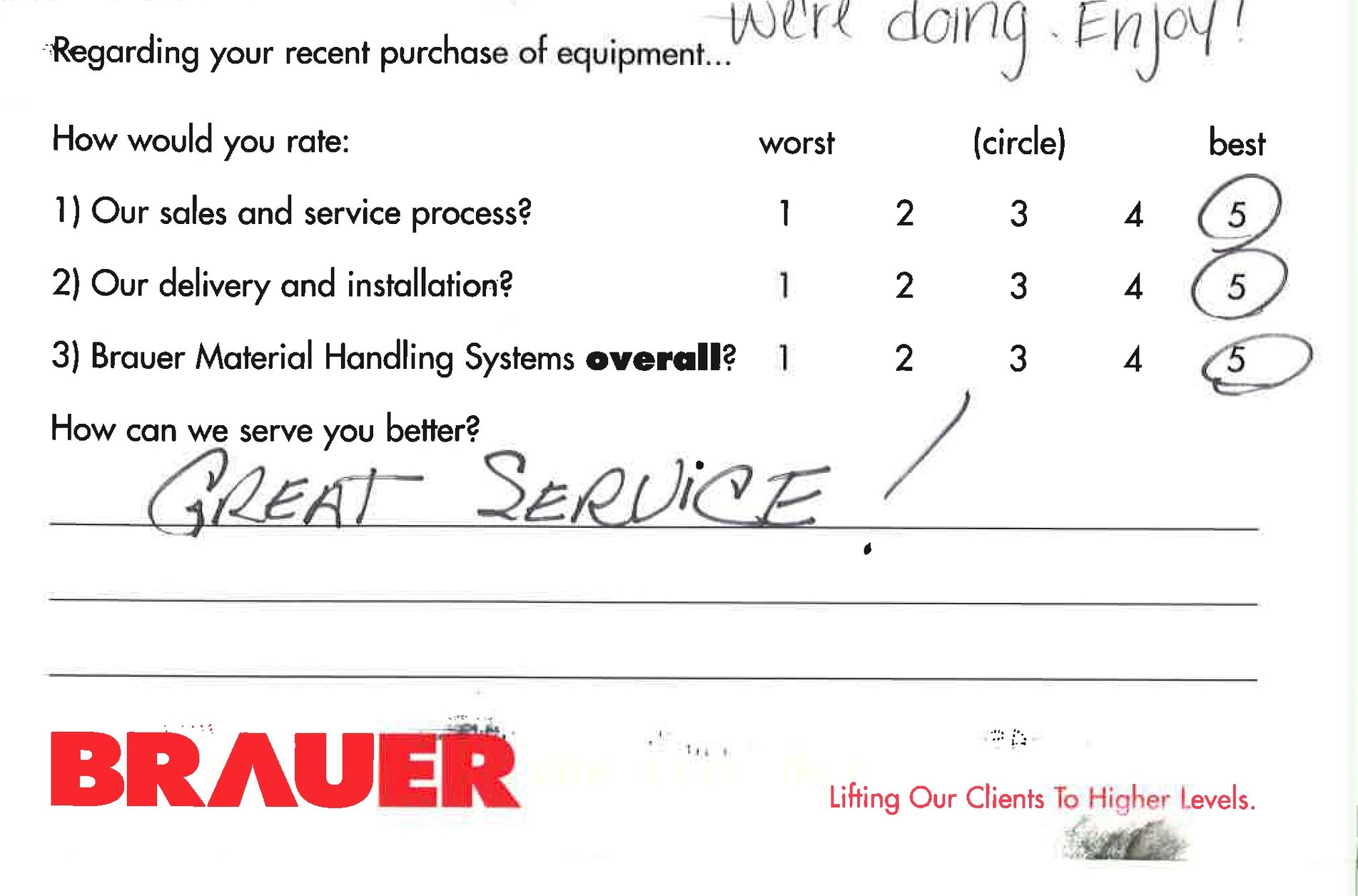 Thank you so much, Mike! We appreciate your feedback and your business!
Thanksgiving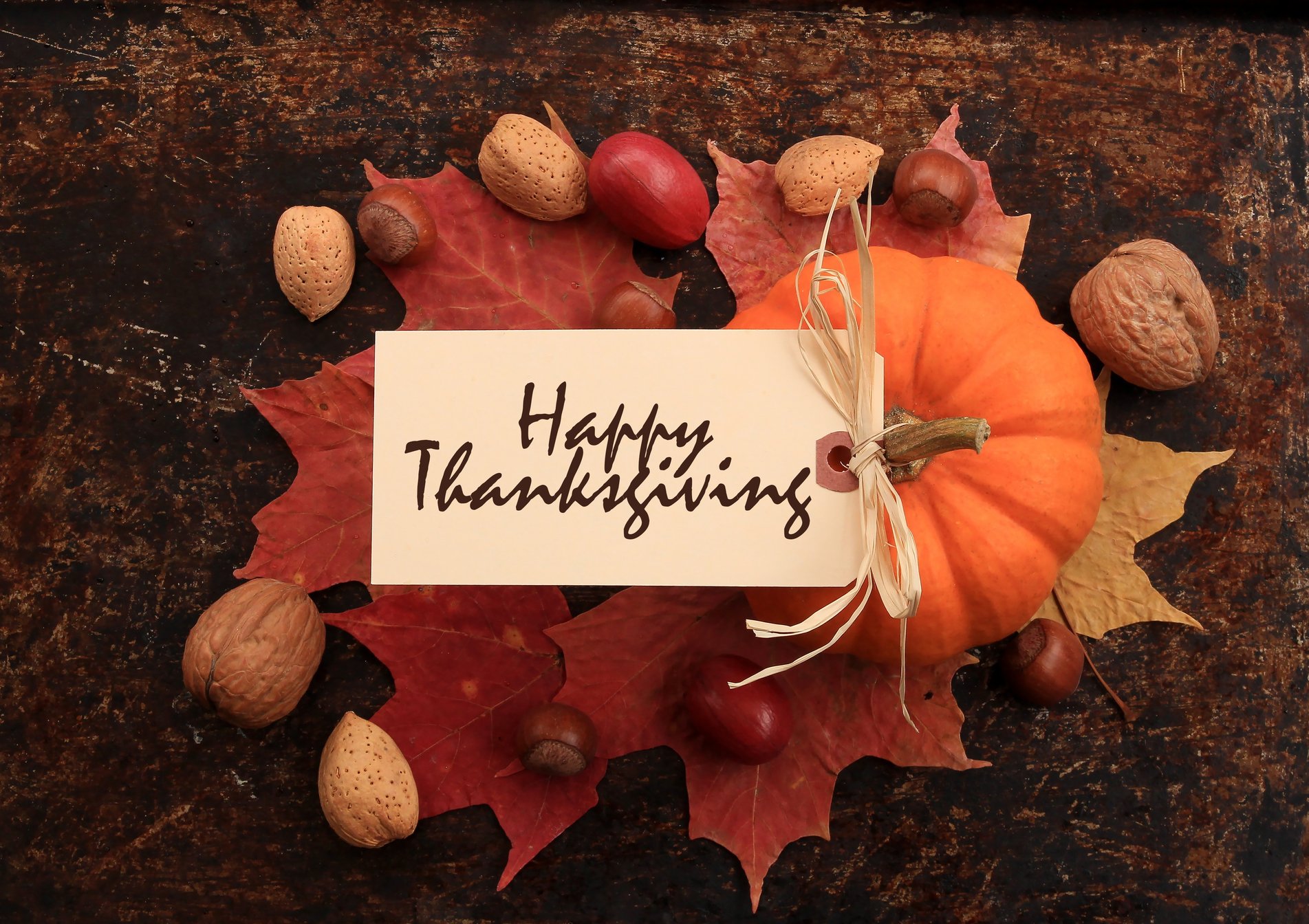 Thank you from Brauer!
November is a time to say "Thanks!" and Brauer would like to thank all of our wonderful customers for choosing us to be your material handling provider. We appreciate all of you and look forward to working with you for many years to come.
Brauer Turkey Donations
Brauer loves to give back and we feel especially compelled to do so this time of year. With that being said Brauer will be donating 1000 turkeys to local rescue missions, veterans services, and food banks. This will be the second year for turkey donations and we hope to help even more people have a joyful holiday with their families.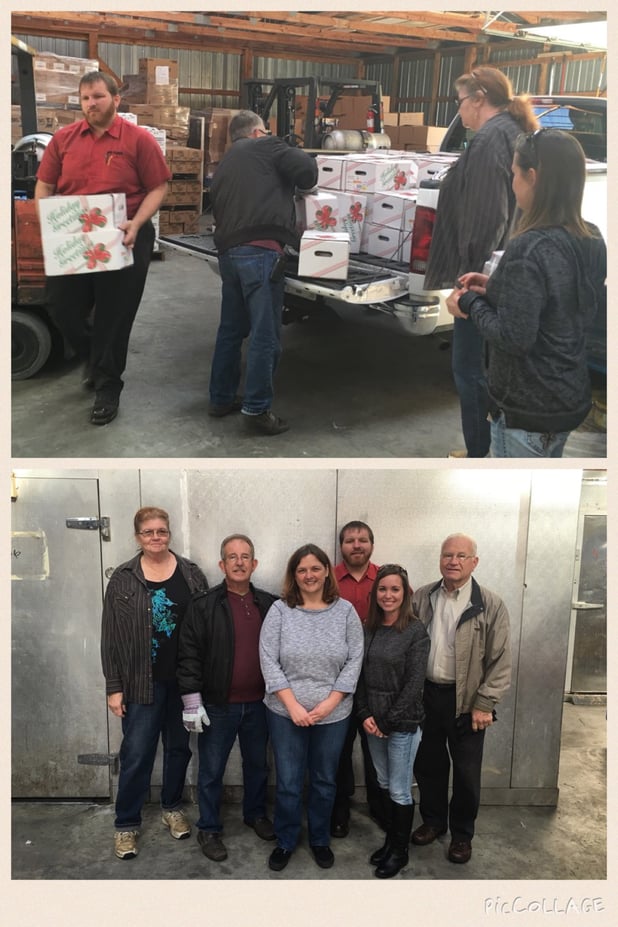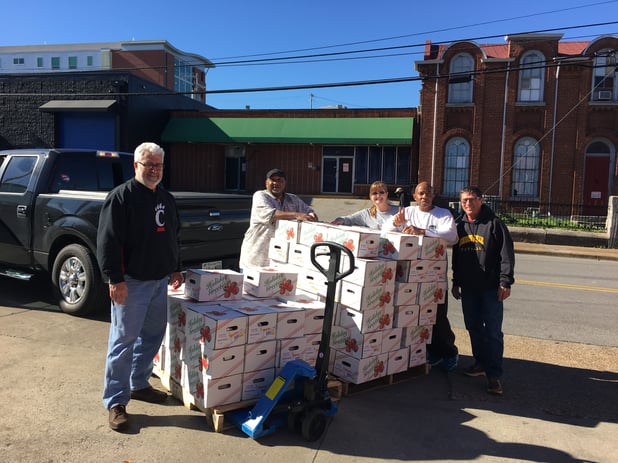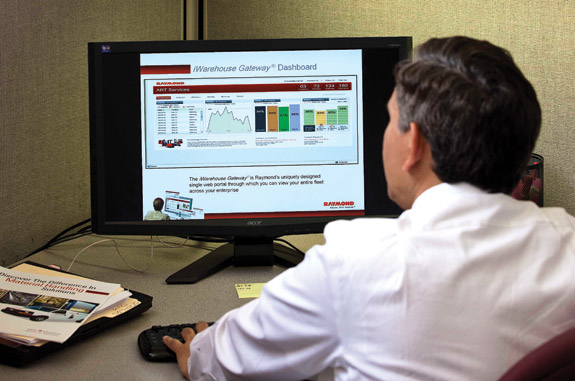 Photo Credit: Modern Metals
"The difference between the right word and the almost-right word," American literary icon Mark Twain said, "is the difference between lightning and the lightning bug."
Manufacturing plants can be loud and chaotic and miscommunication, from the production line to the loading dock, is often commonplace in such environments. Missed signals in a factory where material is constantly moving can cause unplanned downtime, inefficiency, confusion and imperil workers' safety. Countless wireless communications technologies, systems and solutions have been introduced to maximize uptime and establish secure atmospheres in all types of material handling workplaces. For example, mobile apps for cell phones, tablets, digital radios and headsets are among the tools used to keep forklift operators connected in real-time with inventory managers and salespeople to ensure that orders are properly received, processed, packaged and then prepared for shipment.