March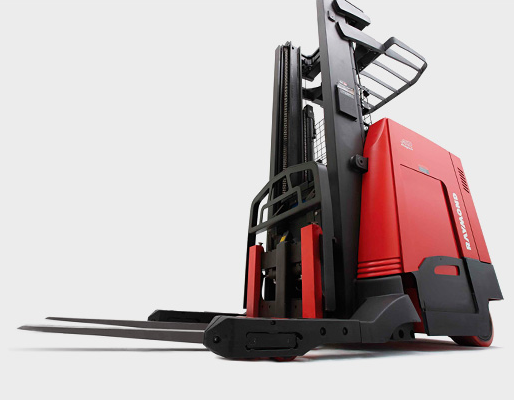 We hope you are enjoying your March so far!
---

Did you know?
The Camberjack offers a more efficient way to change load wheels on a Reach Truck or Orderpicker as opposed to the railroad jack that is used in most warehouses today.
If you would like more information about our camberjack, please contact us at 1-800-645-6083.
---
CUSTOMER SURVEY
Roger in Afton, TN says "Excellent service and timing. Good feedback and follow-up. Great Experience."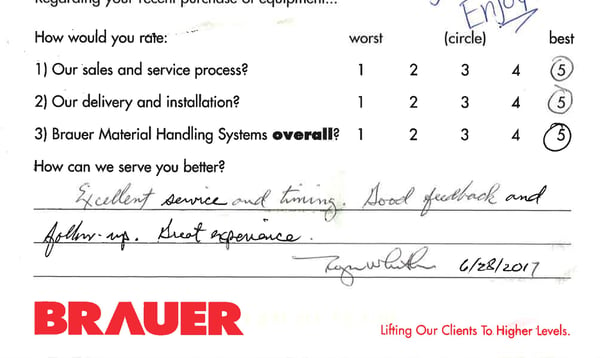 Thank you so much, Roger! We appreciate your feedback and your business!
---
Brauer Presented Flag Flown Over Guantanamo Bay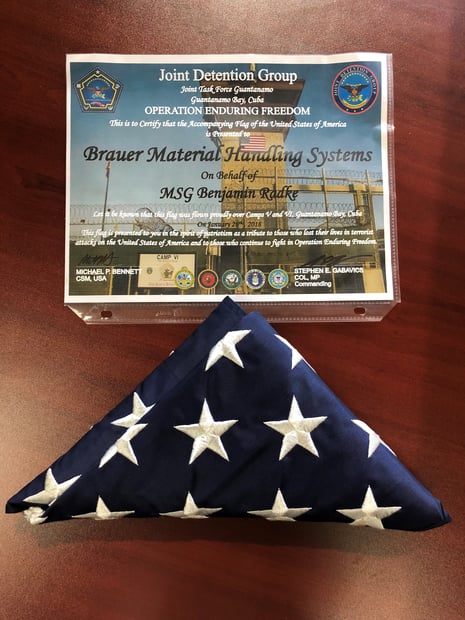 A few months back our team sent out some care packages to some of our very deserving military serving overseas. We never really expected to hear anything back but we knew that the yummy snacks would bring a little taste of home to them. Much to our surprise, this beautiful American flag (along with it's certificate) was given to us as a thank you. As the certificate states, "This flag was flown proudly over Camps V and VI, Guantanamo Bay, Cuba."
What an amazing gift! We will be hanging both proudly on our wall for everyone to see.
---
Raymond Launches Next Generation of Reach-Fork Trucks with Integrated Intelligence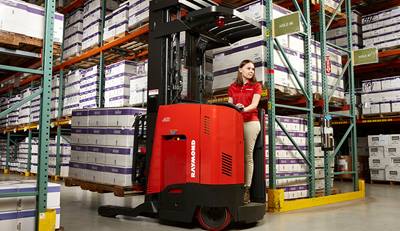 GREENE, N.Y., February 27, 2018 — The Raymond Corporation launches a series of Raymond Reach-Fork® trucks integrated with technologies and telematics for an enhanced operator experience and increased warehouse productivity. These trucks feature an industry-exclusive 7-inch multifunction color display with touch-screen functionality and an intuitive interface.
Designed for superior performance and productivity, Raymond® Reach-Fork trucks are engineered with fewer parts and more durable components with industry-leading lift, lower, acceleration and travel speeds. With the widest choice of operator stance options, Raymond's Reach-Fork trucks have precise control with an intuitive single-axis control handle, superior suspension and stability system. The single display eliminates the need for multiple screens in the compartment. Having one consolidated display enhances the operator's overall experience.