March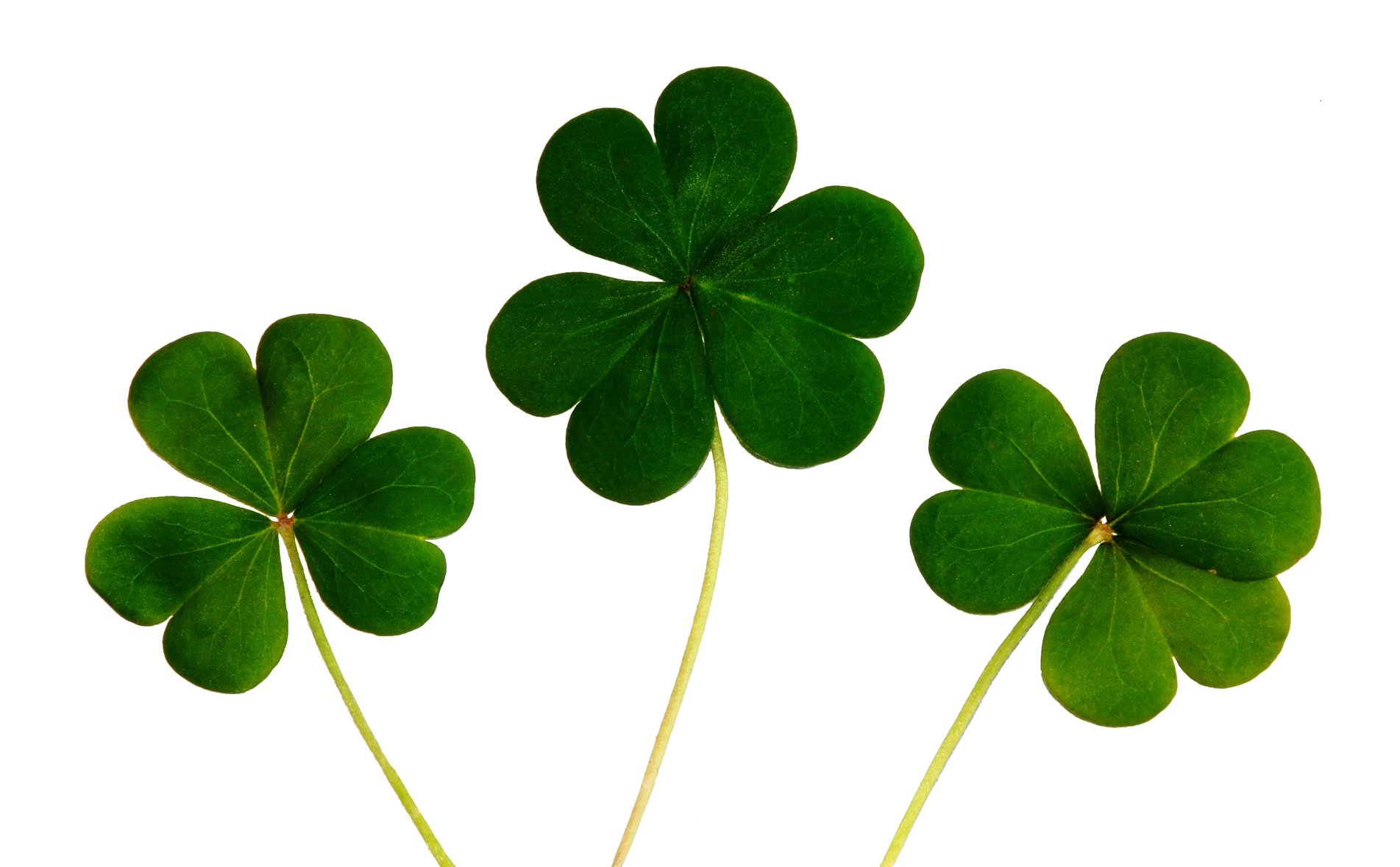 We hope you are enjoying your March so far!
Customer Survey
Gary in Bowling Green, KY says "Brauer is doing a very good job and your techs are really good at giving detailed information on issues with lifts."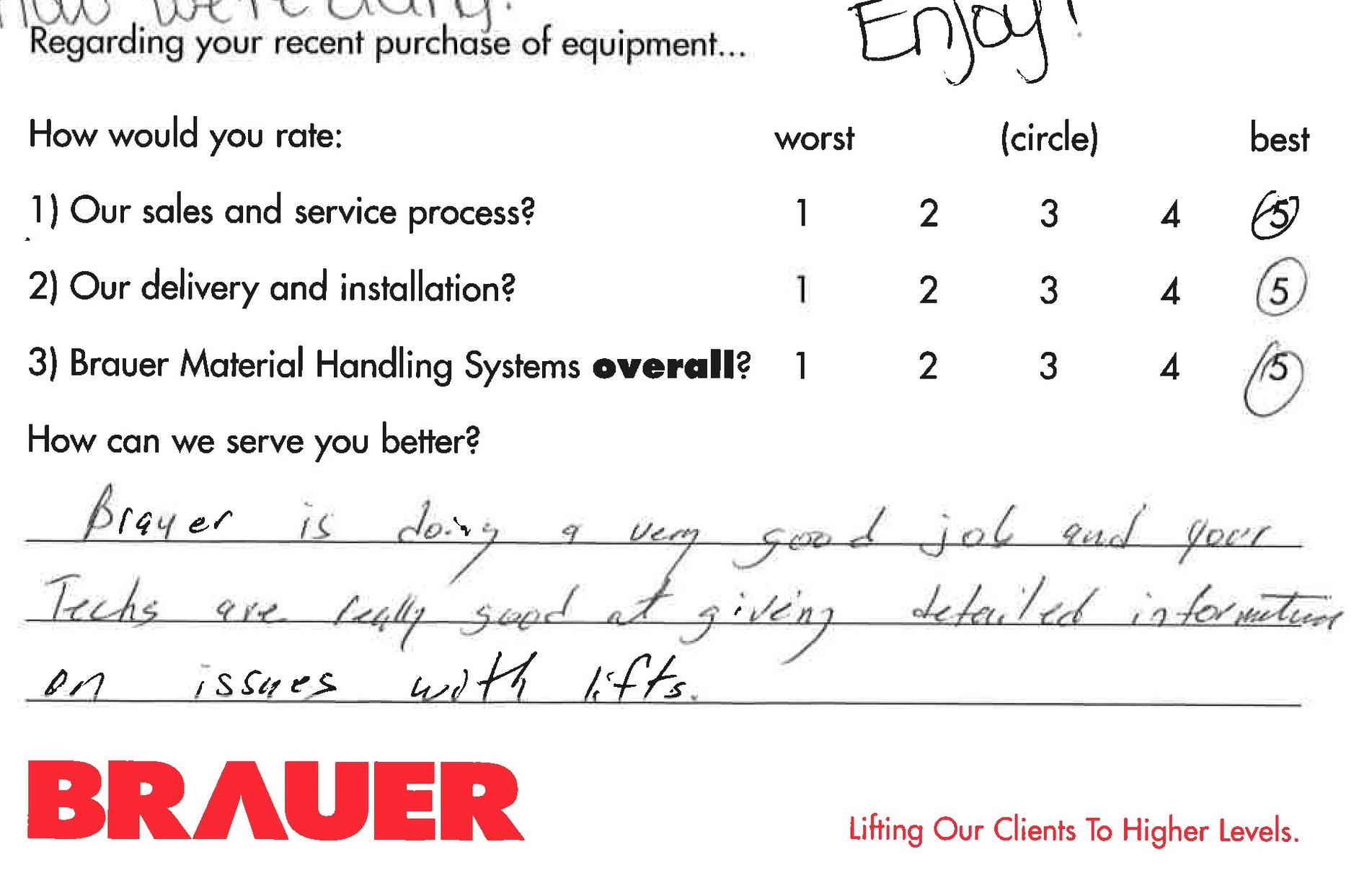 Thank you so much, Gary! We appreciate your feedback and your business!
Spring is Almost Here!
Spring is right around the corner! March 20th is the first day of Spring and now is a great time to schedule your planned maintenance on your forklifts! Contact us today for more information or to schedule!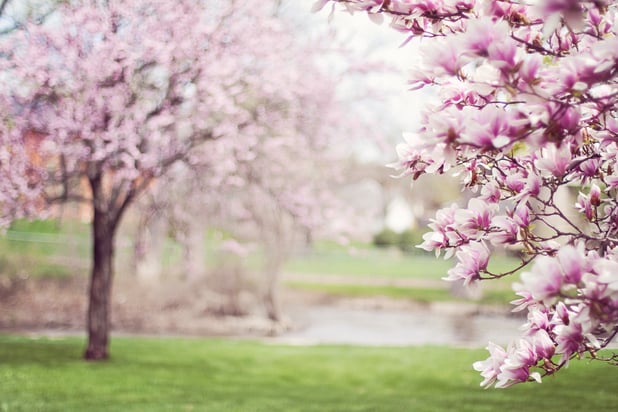 Brauer Service App
Did you know?
That you can now order parts through our Service Call App? It's super easy! Just scan the QR code for the truck that needs the parts, tell us which parts you need, and hit send!
How can you improve your operation? Ask your employees.
Ten years ago, Raymond embarked on a journey to implement the Toyota Production System on its manufacturing floor. One major initiative from this endeavor was the introduction of the kaizen program. Kaizen is the practice of continuous improvement. If an employee believes there is a better way to perform a particular process or task in his or her usual work, the employee can submit the improved process idea as a kaizen. That kaizen may then be approved by a manager and opened for implementation by the team. These small incremental improvements over time build into large improvements and immense results.
Companies that implement kaizen programs create a workplace culture of continuous improvement fueled by open communication. This empowers employees and allows them to be closely involved in improvements to the department in which they work as well as the business on whole.