---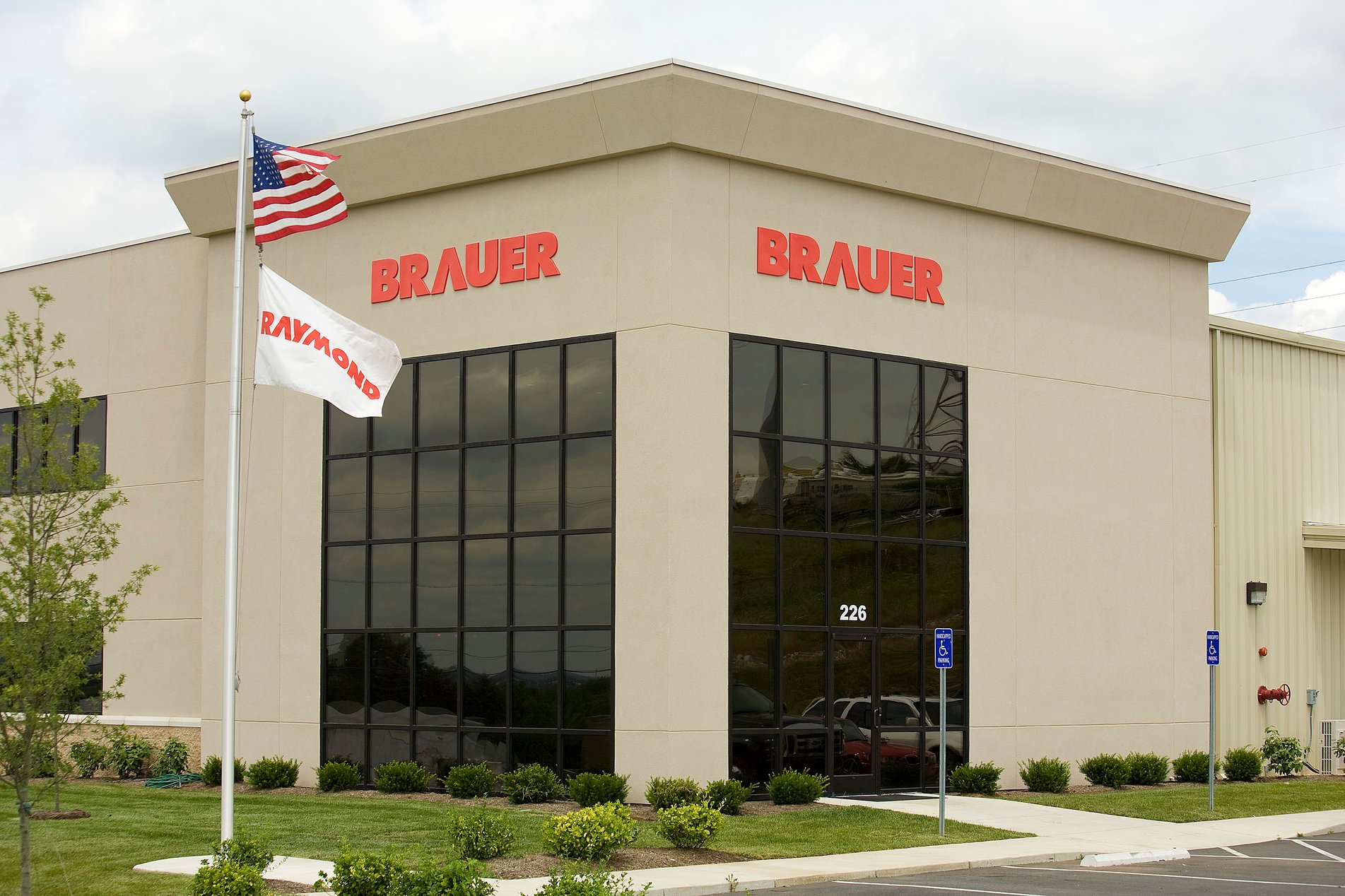 Hello!
June Themes
Brauer's themes for June are Summer and Forklift Safety Day!
We hope you're enjoying June so far!
Customer Survey
Randy in TN says "Jason took care of all our needs. The Service Team is top notch."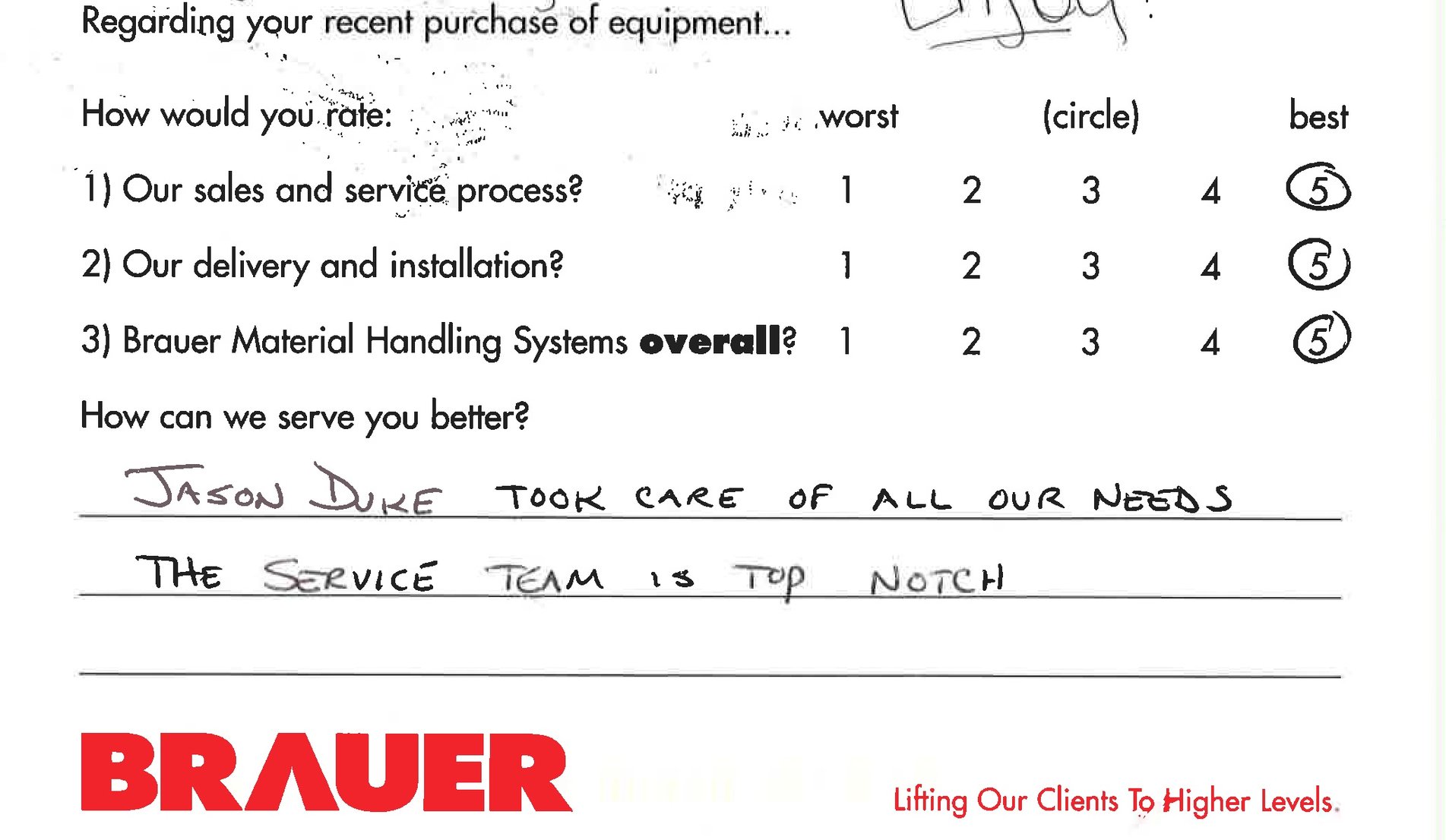 Thank you so much! We appreciate your feedback and your business!
Forklift Safety Day - Tuesday, June 14th
Did you know that June 14th is National Forklift Safety Day?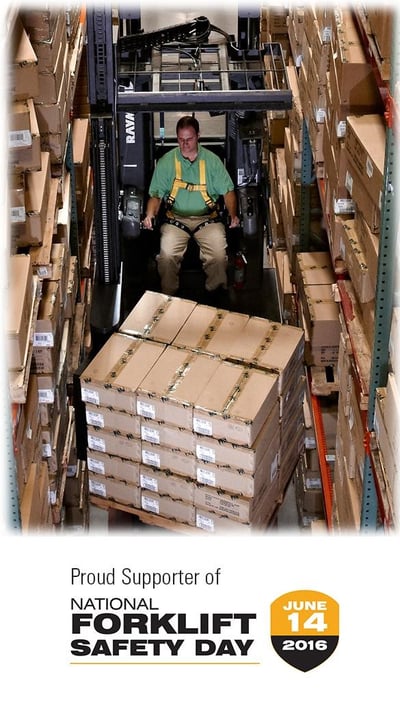 With labor accounting for 72% of lift truck ownership costs, operator training and accountability are critical to your operational efficiency and profitability. Our industry-leading training programs, like Safety on the Move® operator training and Steps to Safety™ pedestrian training, instill best practices in warehouse environments. We're confident when we say that no one in the industry offers training as comprehensive as ours.
Raymond Introduces Model 4750
The Raymond Corporation combines enhanced performance and ergonomics with the new Raymond® Model 4750 sit-down counterbalanced truck. The Model 4750 sit-down counterbalanced truck features an open view mast design and integral sideshift on 4,000 and 5,000 pound trucks with three stage mast and full free lift. The 4750 sit-down counterbalanced truck also includes both left- and right-side entry, and a full-suspension seat with four-way adjustability and tilt steering wheel. The enhanced ergonomics also include a lower step height and foot-activated parking brake.
Read more here
Have a great week!