January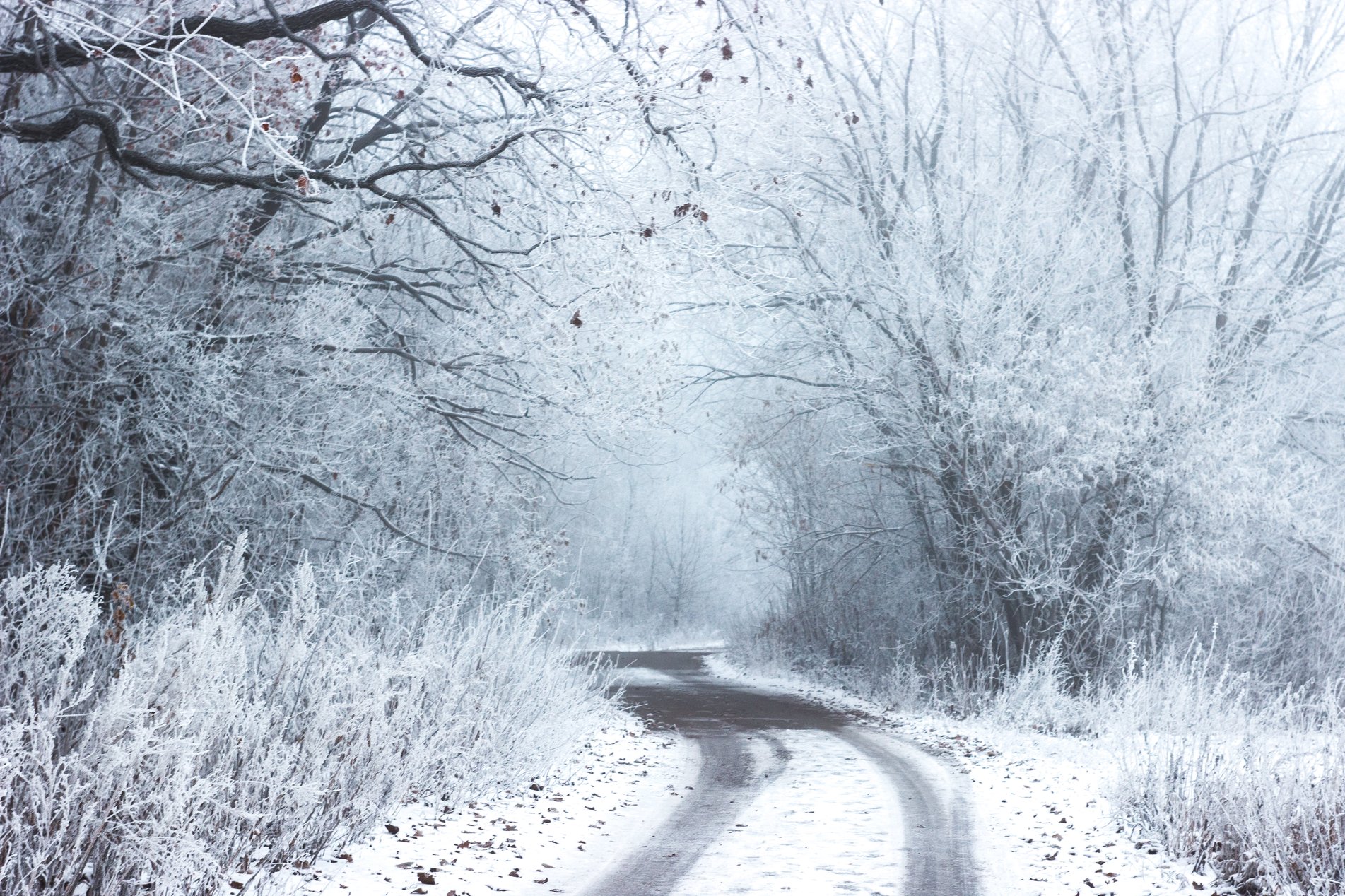 We hope you all had a wonderful holiday season!
Customer Survey
Hershel in Clarksville, TN says "This is the only purchase we've made in many years. Everything went smooth and I thank everyone involved in it. Thanks."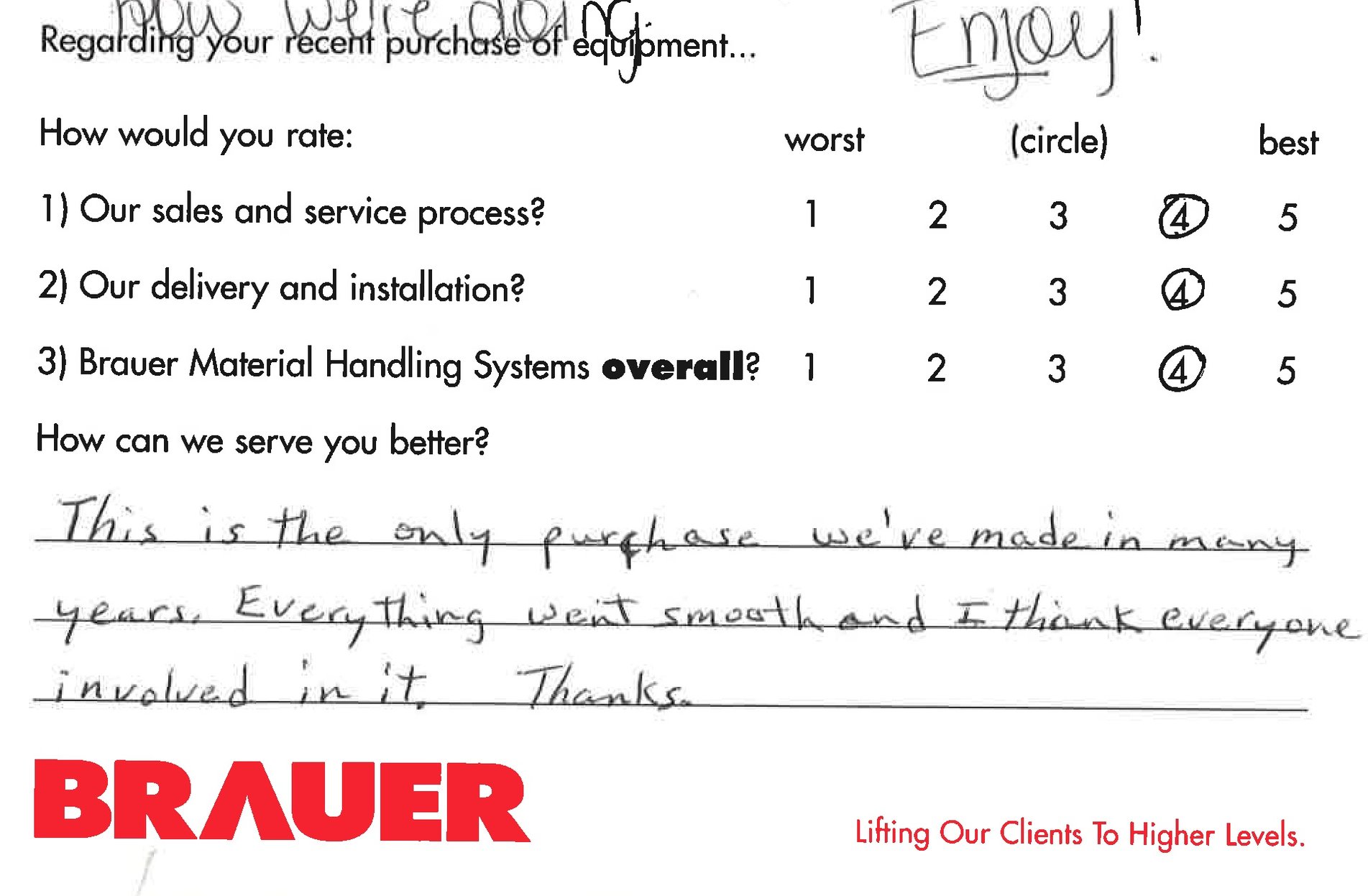 Thank you so much, Hershel! We appreciate your feedback and your business!
New Year!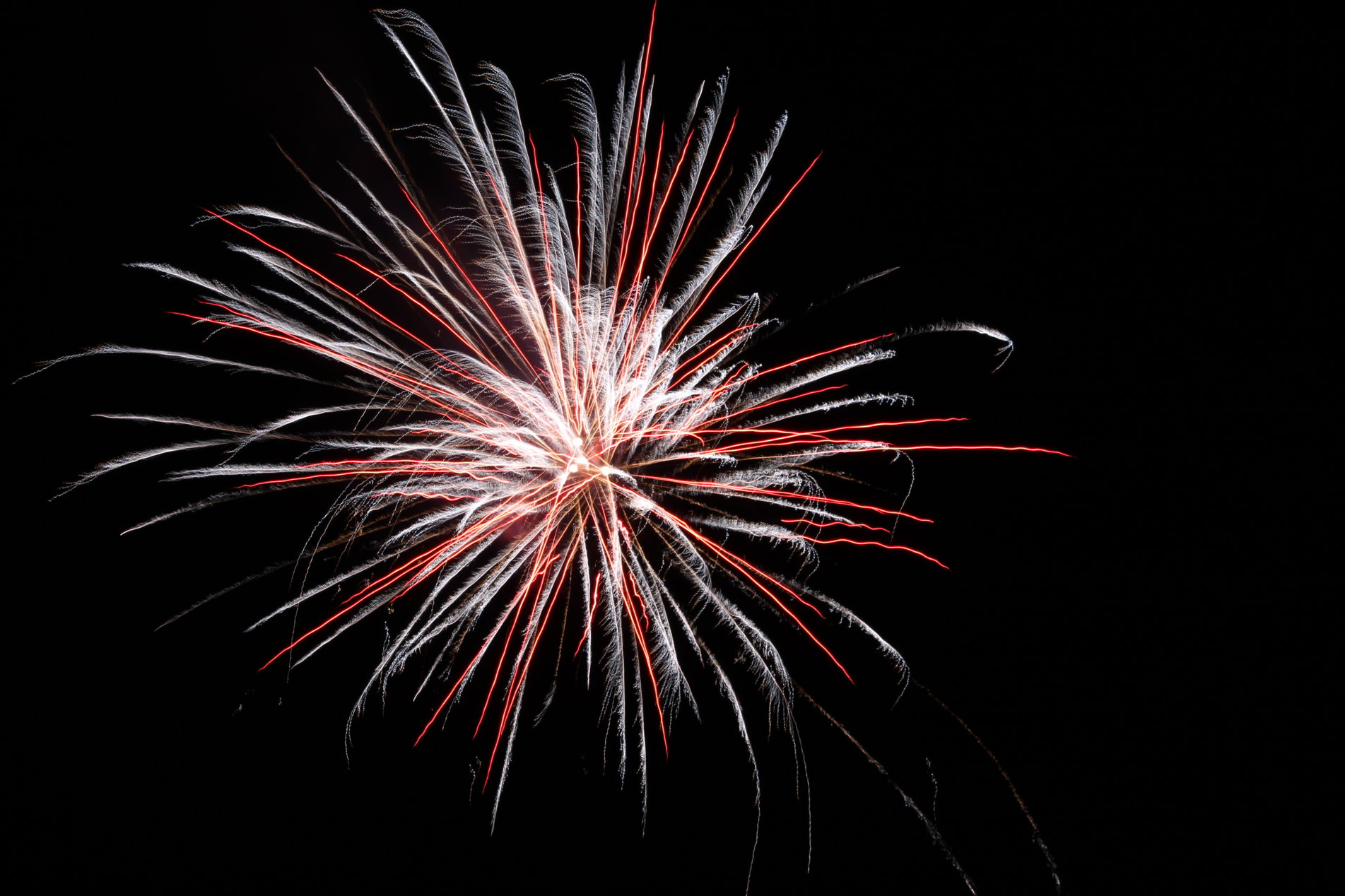 We would like to wish everyone a very Happy New Year! We hope 2017 brings you everything you wish for!
Gatlinburg Toy Drive HUGE Success!
These photos say it all! Thank you to everyone that donated to this amazing cause and thank you to Mike and Kim Woods for organizing this and helping Santa deliver everything!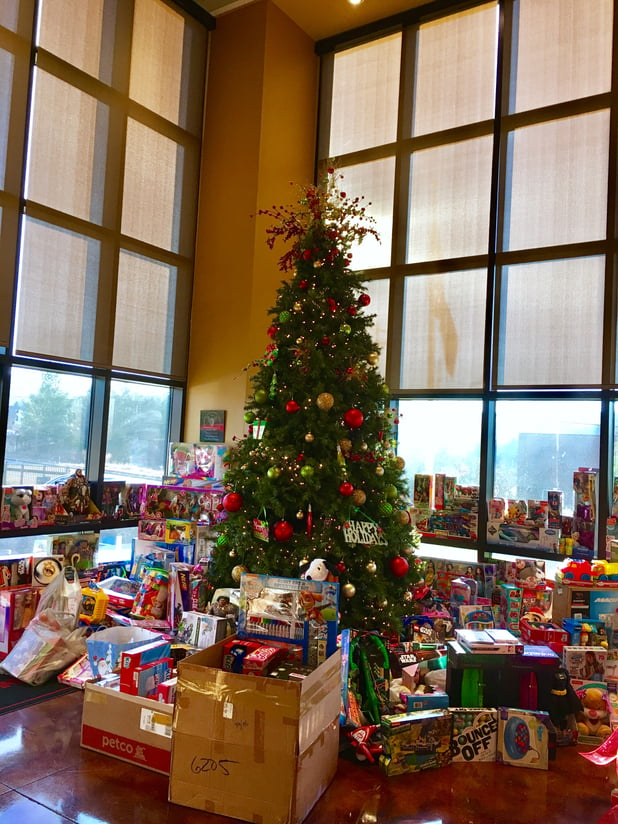 Photo Credit: Brauer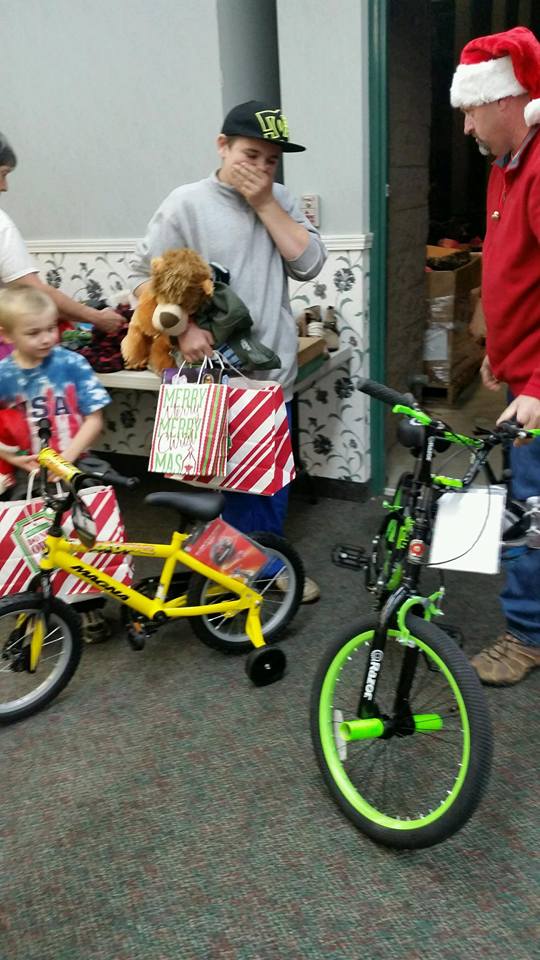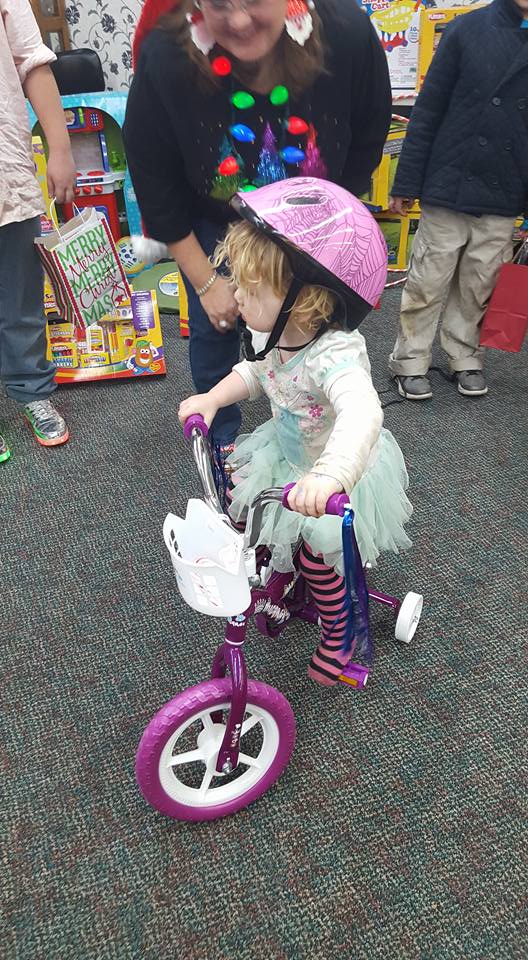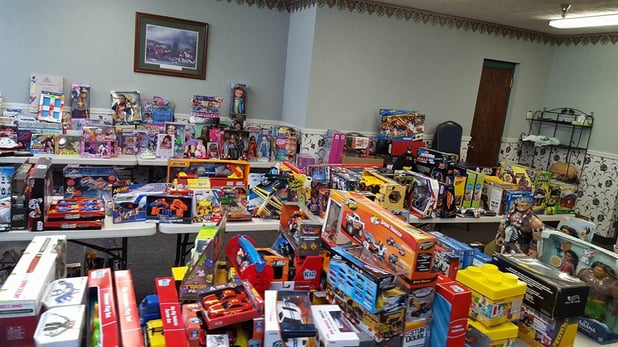 Photo Credit: Kim Oldham Woods
Raymond Donated to Over 140 Non-profits in 2016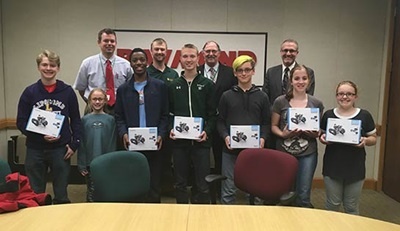 Photo Credit: Raymond Corp.
In 2016, The Raymond Corporation contributed to over 140 nonprofit and educational organizations, concentrating its efforts on supporting the advancement of future technologies through education.
Raymond and its employees continuously support a number of nonprofit organizations with their time, monetary donations and participation in fundraising events. Here are some examples of their support this year:
• American Cancer Society: Raymond and its employees support a number of events for the American Cancer Society. Their team, Ray of Hope, raised over $4,800 and participated in the Making Strides Against Breast Cancer walk in October 2016.
• Disaster relief: Raymond and its network of Sales and Service Centers continuously provide donations, forklifts or services to areas affected by natural disasters.
o In June, Malin, an authorized Sales and Service Center, partnered with Raymond to donate $5,000 to the American Red Cross to aid in relief after flooding hit the Texas area earlier that month.
o Raymond Handling Consultants Corp., an authorized Sales and Service Center, partnered with Raymond to donate a hand pallet truck to the Salvation Army in Haiti to assist with relief from Hurricane Matthew in October.