Setting up the app is easy
Just follow the steps below to start saving your business time and money!
Prefer video? Watch the video below instead!
Step 1
Open up the app store or Google Play on Android.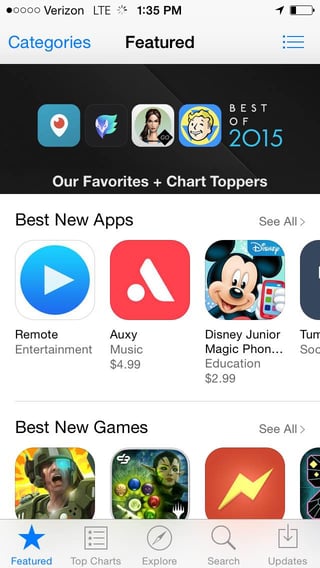 Note that steps 2-7 show pictures of an Apple product walkthrough and may not be exactly the same for other types of smart phones.
Step 2
Search for "brauer". You'll see "brauer service call assistant" populate.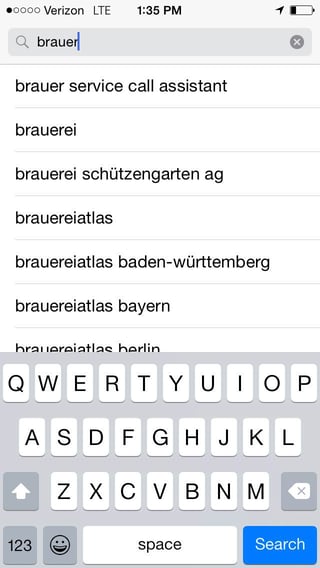 Step 3
Once the search finishes you should see this image.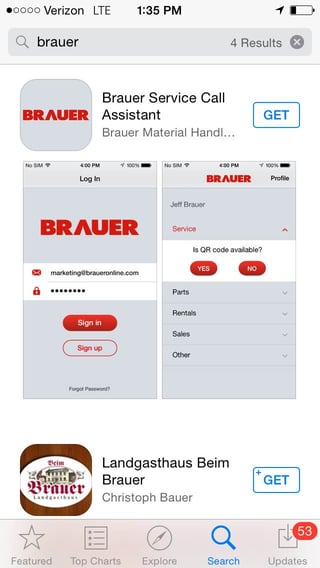 Step 4
Press "get", enter your Apple ID or Google Play password, and the button should switch to "install".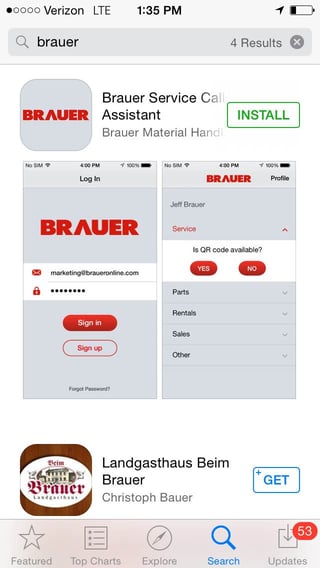 Step 5
Press "install" to begin downloading the Brauer app!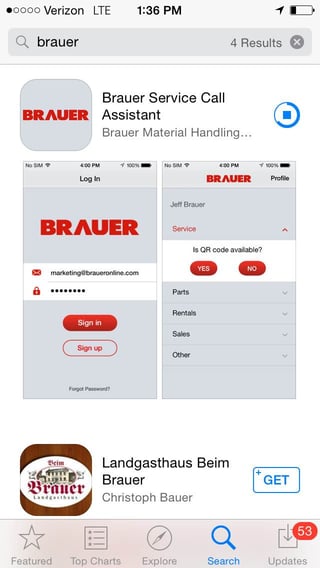 Step 6
After the app finishes downloading, you should see the button switch to "open".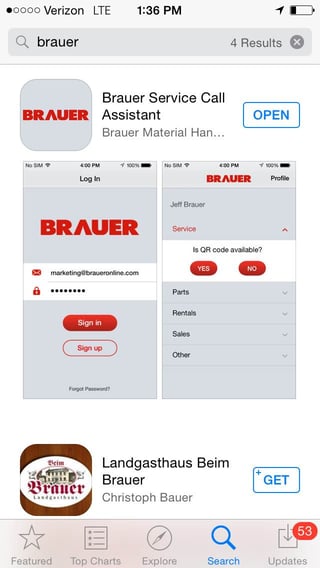 Step 7
Press "open" to go inside the app!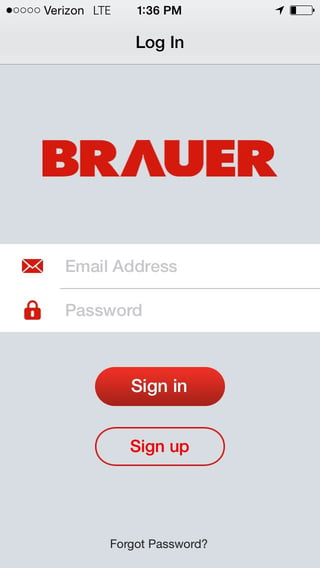 Step 8
Press "sign up" to get to this page.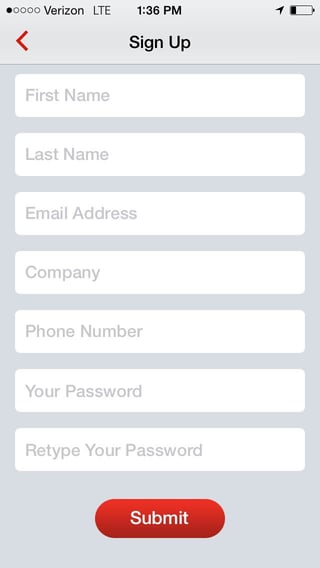 Step 9
Fill out your information and press submit to begin the Brauer approval process.
Step 10
Schedule a time for us to install your QR tags at your convenience via the email that will be in your inbox after your submission!
*We can typically come as early as the next business day or during your next scheduled maintenance service!*
Step 11
Start saving time and money!
Would you rather talk to someone about the app?
Email appassistant@braueronline.com or call the Brauer Sales Department at 1-800-645-6083!