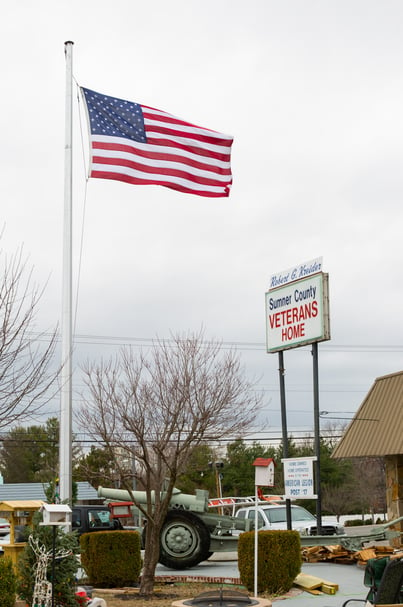 Help for Sumner County Veterans Home
The Sumner County Veterans Home on Water Street in Gallatin is a living facility for veterans, their spouses, and their children. It is low rent option for veterans that would otherwise possibly be displaced. The home has 30 efficiency style apartments and several are in need of major repairs to make them safe enough to live in. This Veterans Home receives no federal funding so they rely on donations and fundraisers to keep up with necessary repairs and other needs that arise.


Brauer is a strong supporter of our veterans and saw this need as an opportunity to help those that have given so much to protect the freedoms we all tend to take for granted. We were able to partner with Benchmark Construction, also of Hendersonville, and commit to completely remodeling five of the apartment units at no charge to the Veterans Home. Once completed, this project will help five more of our veteran families that are in need. Take a look at the pictures and you'll see that most of the apartments were desperately in need of everything from the floors, walls, electrical, ventilation, plumbing, and even the kitchen sink!
We'll keep you updated as the project moves forward and we look forward to sharing images of the final result.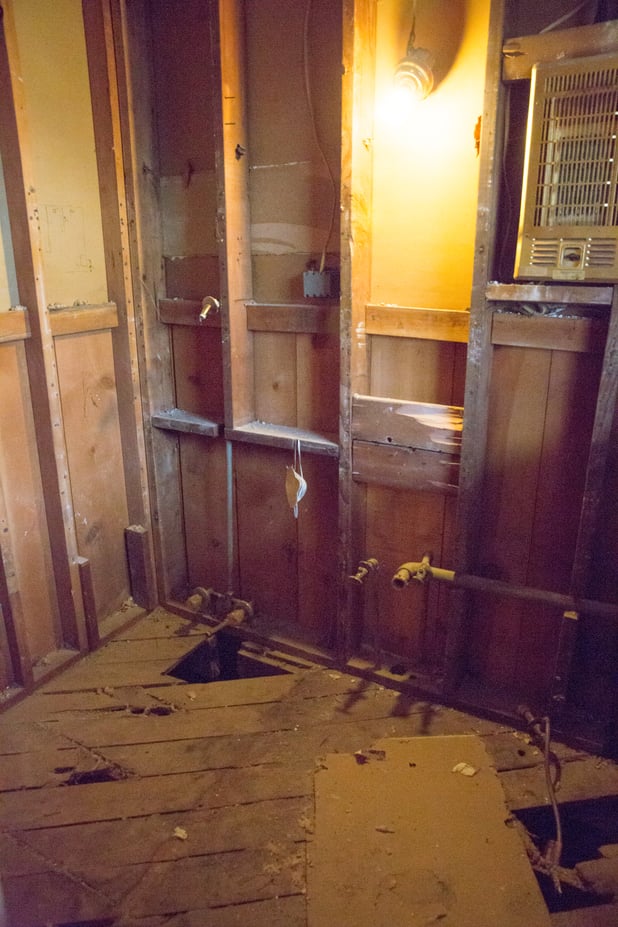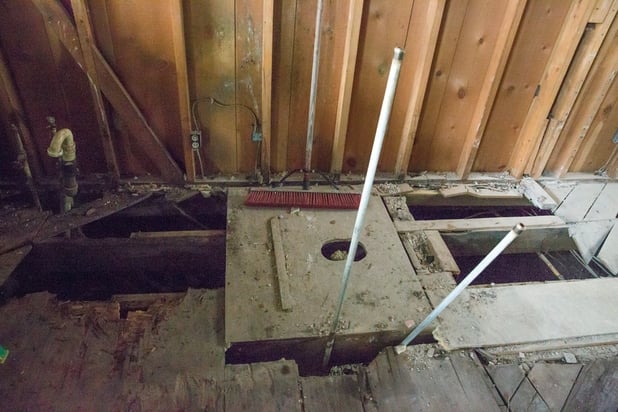 Thank you to all of our Veterans for their service!