February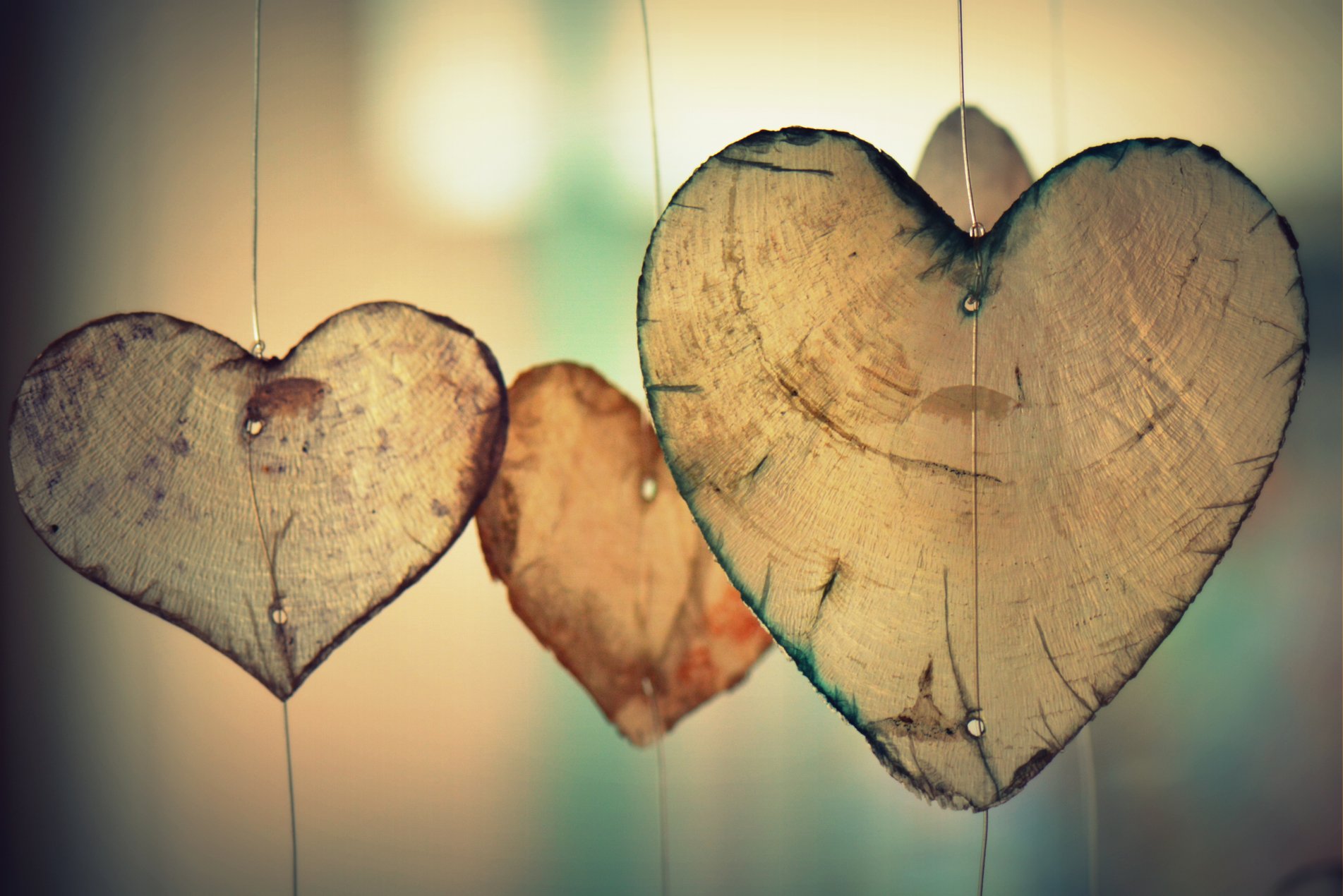 We hope you all enjoying this warm winter!
Customer Survey
Joel in Nashville, TN says "You are the best dealer in town!"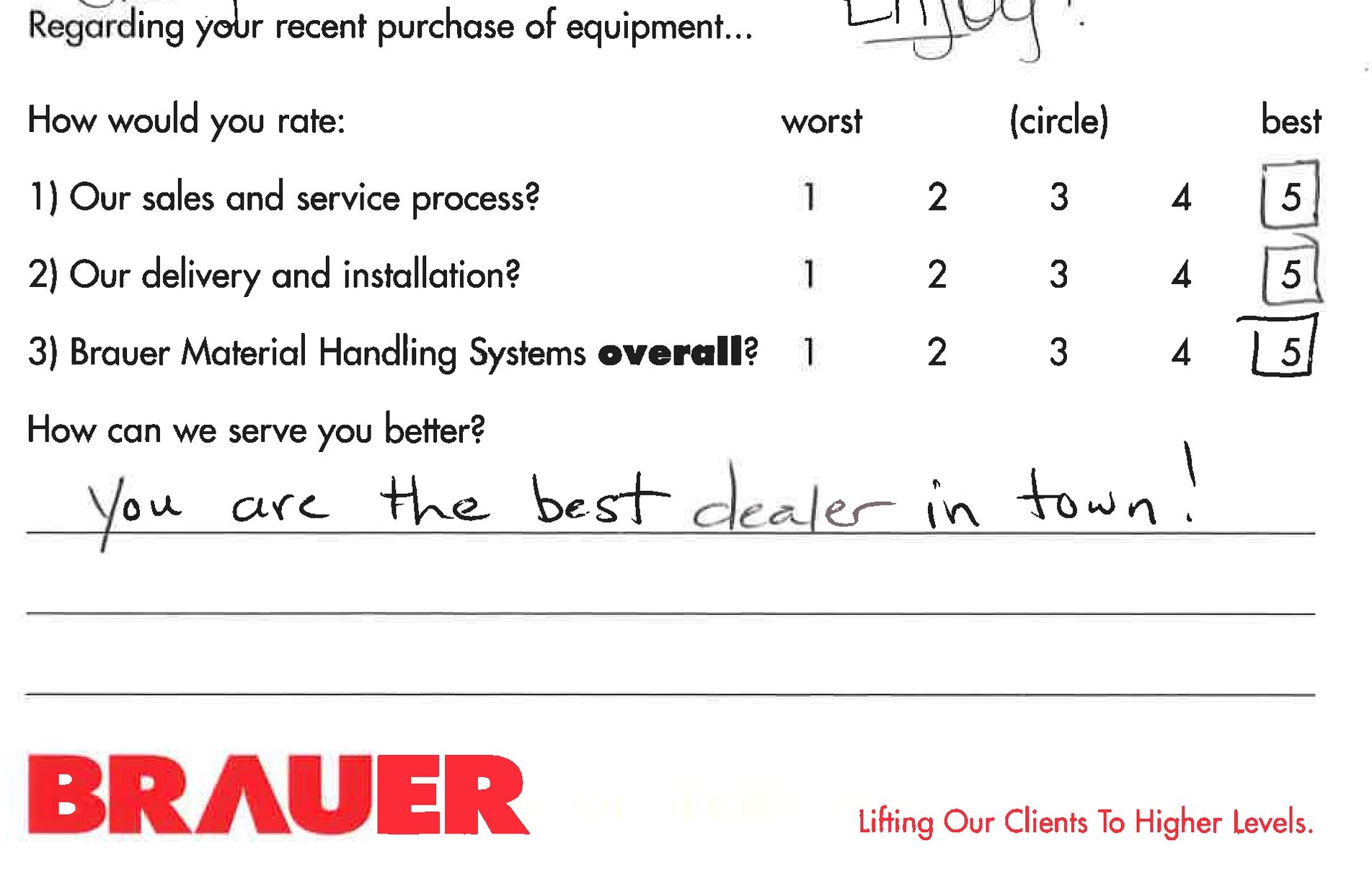 Thank you so much, Joell! We appreciate your feedback and your business!
Did you know?
Did you know that Brauer offers bailing wire? Contact us today for more information or to place your order!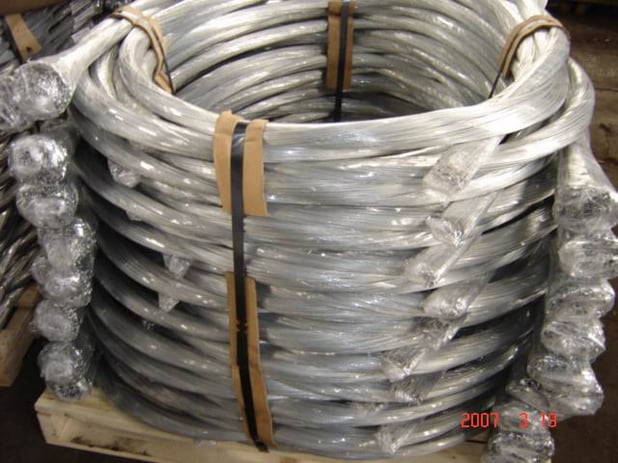 65 Years of Narrow Aisle Forklifts
Lift Truck Series: A new technician vision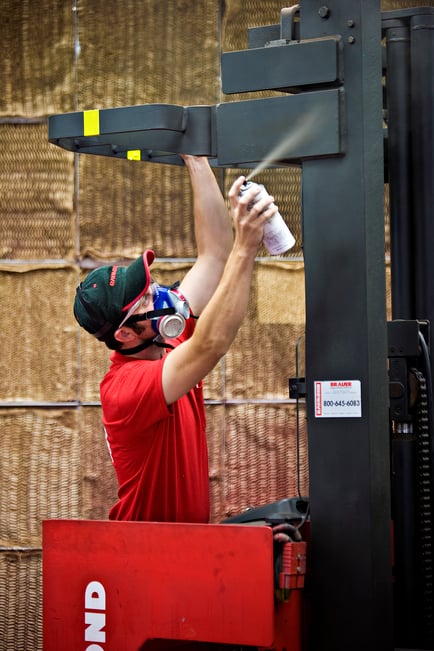 The modern business climate demands equipment uptime, so it's not surprising to see similarities in the conversation around lift truck maintenance and the high-stakes airline industry.
To meet increasingly strict standards of lift truck fleet performance, a stable of skilled technicians equipped with modern tools is essential. However, between a lack of incoming talent and the ongoing retirement of Baby Boomers, the numbers don't add up to a sufficient pool of workers.
Whether aviation, automotive or agricultural, the talent shortage is a growing concern in all skilled trades, but is especially pronounced in materials handling, which is somewhat less visible to young people than a profession like an electrician or plumber.
After decades of cultural emphasis on a four-year degree, technical schools are also struggling to attract young people. As Mike Rowe of "Dirty Jobs" fame said in his ProMat 2015 keynote, "we became so preoccupied with getting into the corner office that we forgot how to build one."