December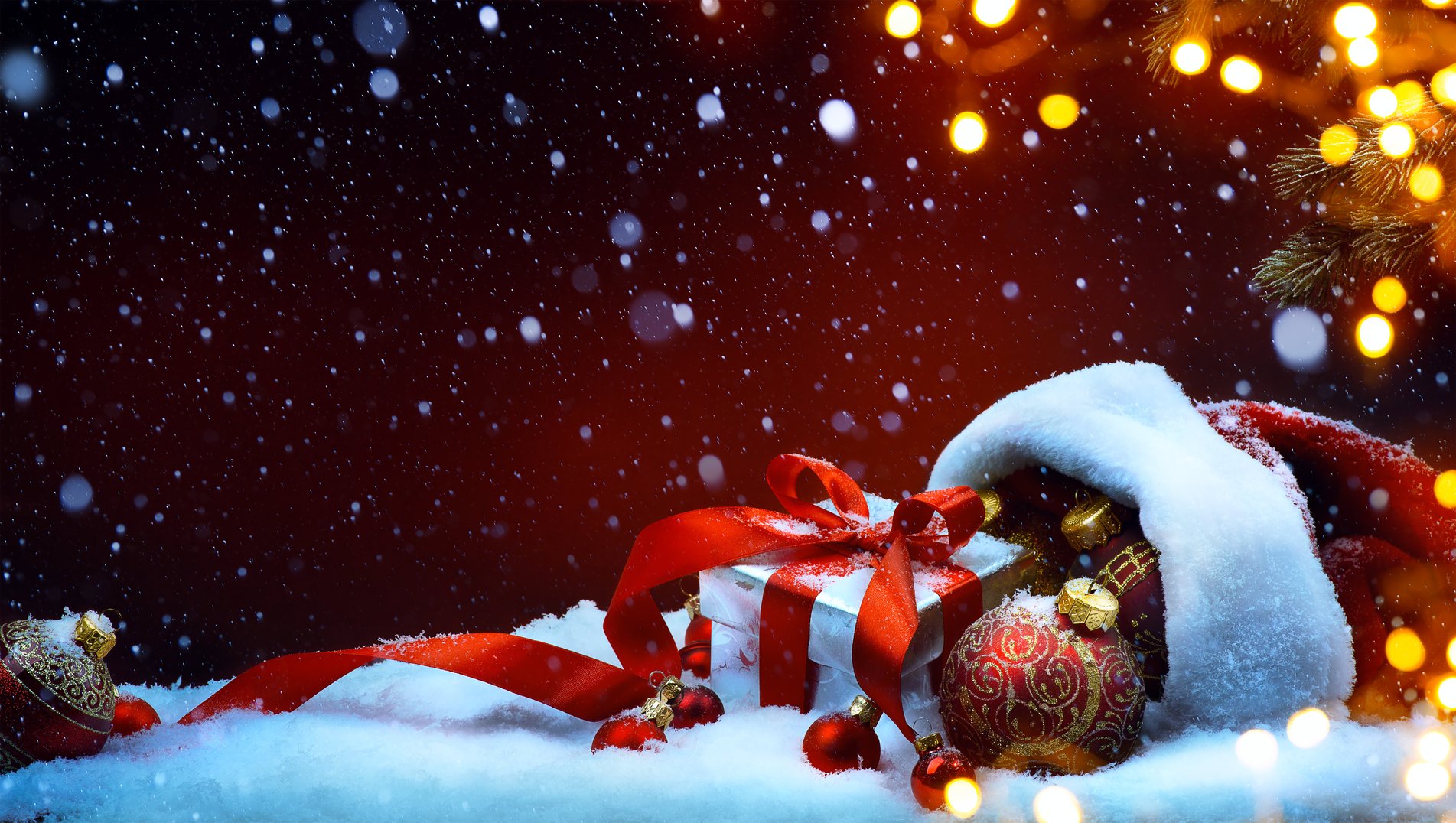 We hope you're enjoying December so far!
Customer Survey
Lynda in Lebanon, TN says "You guys do an outstanding job!"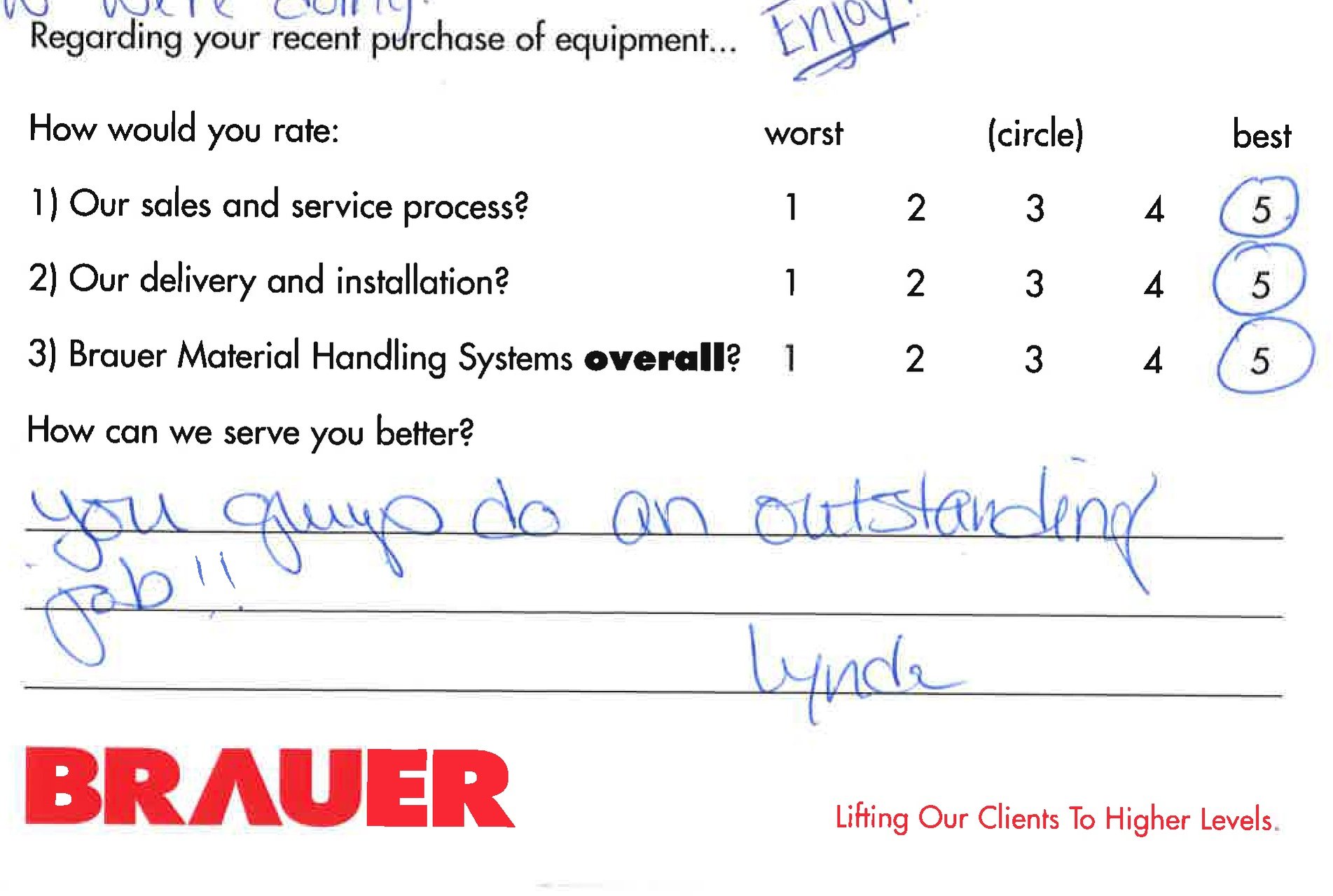 Thank you so much, Lynda! We appreciate your feedback and your business!
Christmas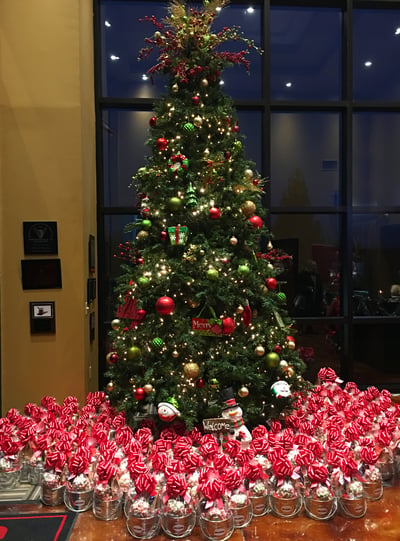 Toy Drive for Gatlinburg!
December is not only a time to spend with family and friends while celebrating the holidays. It is also a time to give. This Christmas we are helping some good friends give to our neighbors in Gatlinburg, TN that have lost their homes and so much more to wild fires. Please help us fill this tailer with toys for Santa to deliver this Christmas. How magical will that be for those that have lost so much?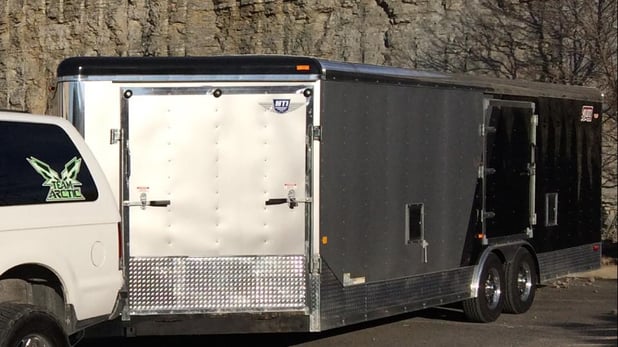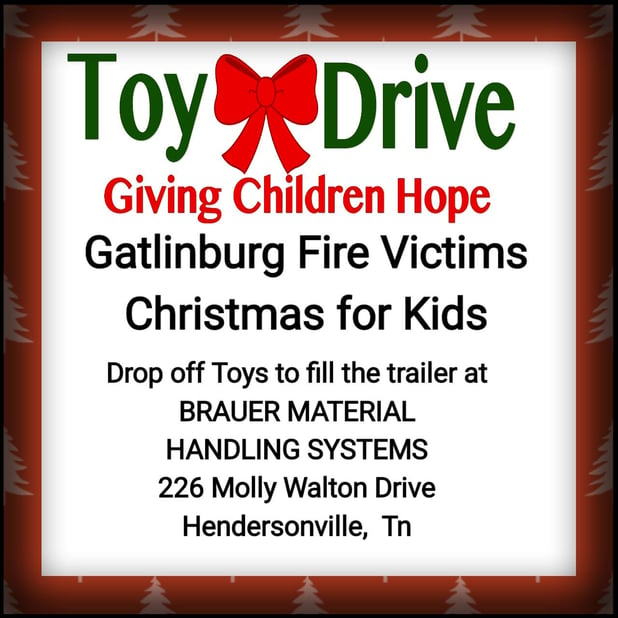 Please drop off new and unwrapped toys or send with one of our team members before December 23rd.
Brauer Recognized as Outstanding Employer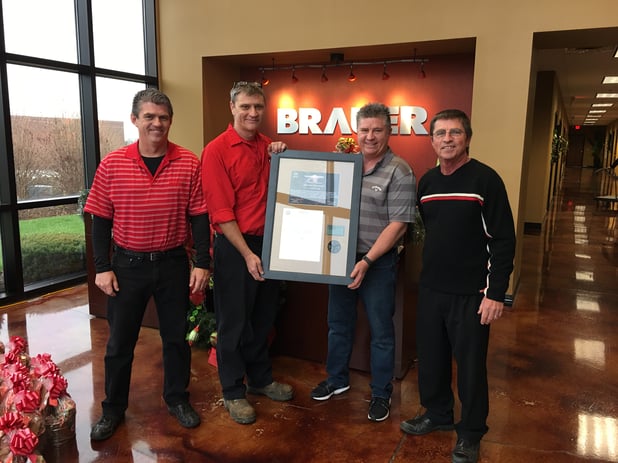 Recently Brauer was presented a certificate of appreciation and Memorandom for Record from the Commander and First Sergeant of I Troop, 3rd Squandron, 278th Armored Cavalry Reginant (Sweetwater, TN). The Certificate and Memorandom acknowledges Brauer's commitment of support to its employees who are members of the National Guard.
Phillip Tate, a Power Specialist at the Nashville Branch, and the outgoing First Sergeant @ I Troop summed it up for those who may not be versed in the military lanuguage used in the awards.
"Working two jobs is tough. When your second job can put you in jail for missing work, stress levels go sky high. Trying to honor commitments to both. There are still employers that give their National Guard soldiers a hard time about missing work. Those young men and women are required to do amazing juggling acts balancing home, work, and military duty. Since 9/11, the Guard and Reserves have become a regular part of overseas deployment rotations. What used to be one weekend a month and two weeks every summer, is now three and four week annual training periods and then catch a deployment.
Brauer doesn't ask if you can get out of drill this month. They tell you, 'Be Safe, we'll see you Monday.' They have no idea how big a deal this is to an award soldier and the National Guard! So, thanks from the bottom of my heart!"
And Brauer would like to say THANK YOU to Phillip and all of the other men and women who serve. We are proud to have Phillip as a team member and we're proud of all of our service members and appreciate all they do.
Raymond Launches Pick2Pallet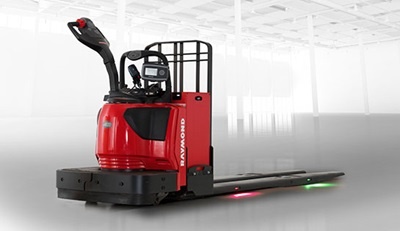 Photo Credit: Raymond Corp.
The Raymond Corporation launches the Pick2Pallet™ LED light system designed to help improve customer productivity and reduce picking errors. With a focus on providing end-to-end warehouse solutions for addressing customer productivity needs, Raymond developed this latest system based on a customer demand for better A-B picking.

"Customers aren't just looking for new technology in products, they are looking for solutions that solve their unique business challenges and application needs. They are looking for a company that understands their needs and can partner with them," said Sue Rice, product manager of pallet trucks at The Raymond Corporation. "At Raymond, we work directly with our customers, seeing and understanding their pain points, allowing us to continuously improve and provide innovations that deliver results."