August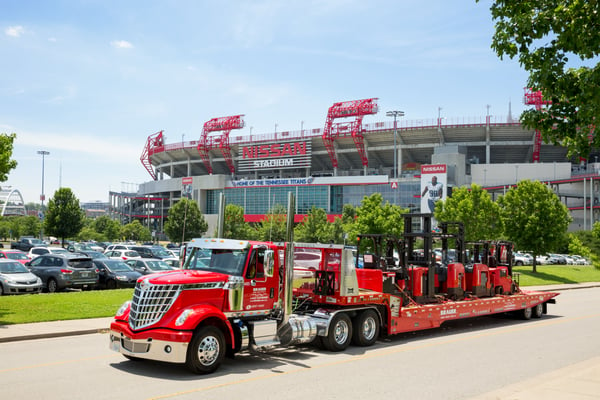 We hope you are enjoying your August so far!
---
The Eclipse is coming!
On Monday, August 21, 2017, all of North America will be able to witness an eclipse of the sun. Anyone living in or visiting a city within it's path is in for a real treat! They will have a chance to view a total solar eclipse. Those that are outside of this path will still see a partial solar eclipse but will not see it in its entirety.
If you are planning to watch, please be sure to have the correct eyewear to prevent damage to your eyes!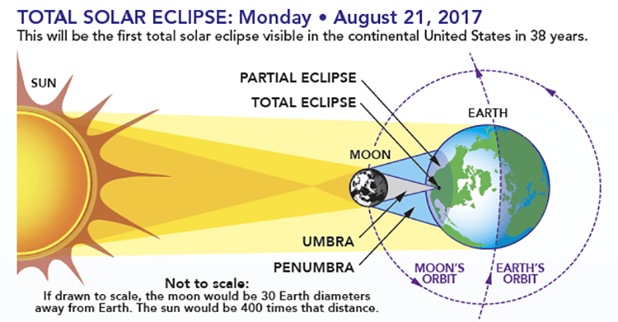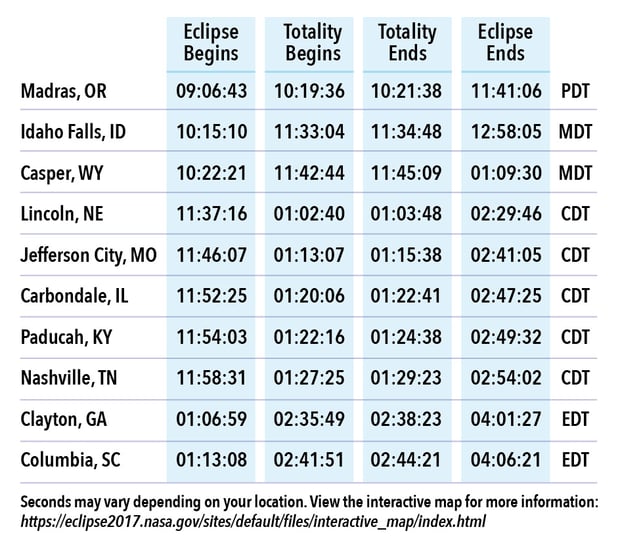 Click here to check out Nasa's website for even more info.
Did you know?
Did you know that Brauer is an all-in-one material handling provider? This includes parts, sales, and service of industrial batteries and chargers.
If you would like more information about our Battery Department, please give us a call! 1-855-BATTERY
---
Customer Survey
Phil in Cookeville, TN says "Your team rocks! You have a great product. You do what you say and say what you do."
Thank you so much, Phil! We appreciate your feedback and your business!
---
IMPO Onsite: Raymond Family Tradition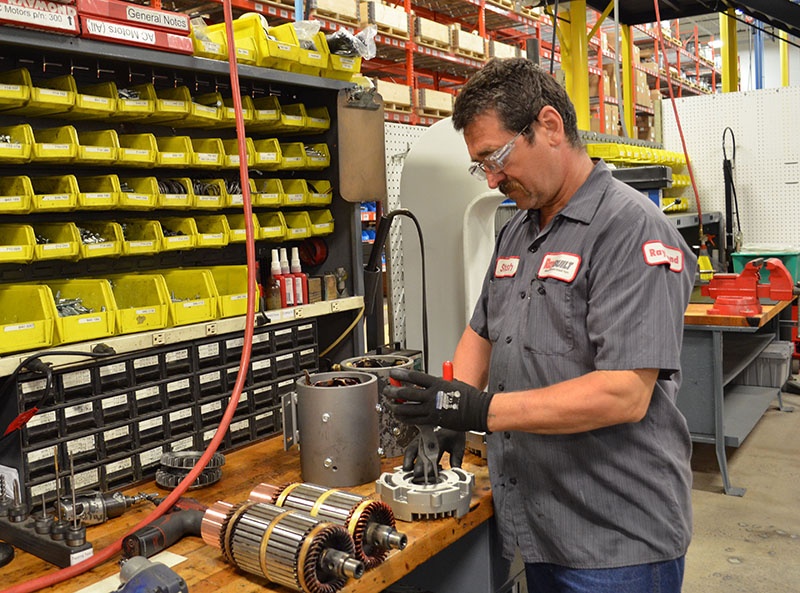 Who could have known that a simple barber's chair would have such an effect on the world of manufacturing? George Raymond, Sr. did.
On a recent sunny Friday morning, Steve Raymond cheerfully — and sometimes tearfully — recalled tales of his grandfather's legacy in the material handling world. It goes like this, one day, the Raymond Corporation's namesake was getting his hair cut at the usual place when he noticed an unoccupied barber's chair. He asked the shop owner if he could buy the chair and was told it wasn't for sale, but he could rent it for $10.
"So, my grandfather rented the chair, dragged it around the corner to the plant, took it apart, figured out how it works, put it back together and then dragged it back and paid his $10," Steve Raymond said. "From there, he invented the first hydraulic lift truck."
The truck was officially patented by Raymond and William House in 1939, the same year they also patented the doublefaced wooden pallet. A restored hydraulic hand pallet, circa 1930's, now sits in front of the new RayBuilt Center of Excellence, which hosted its grand opening in June.
Since then, the company's product lines have expanded to reach trucks, counterbalanced trucks, order pickers and side-loaders — just to name a few.