---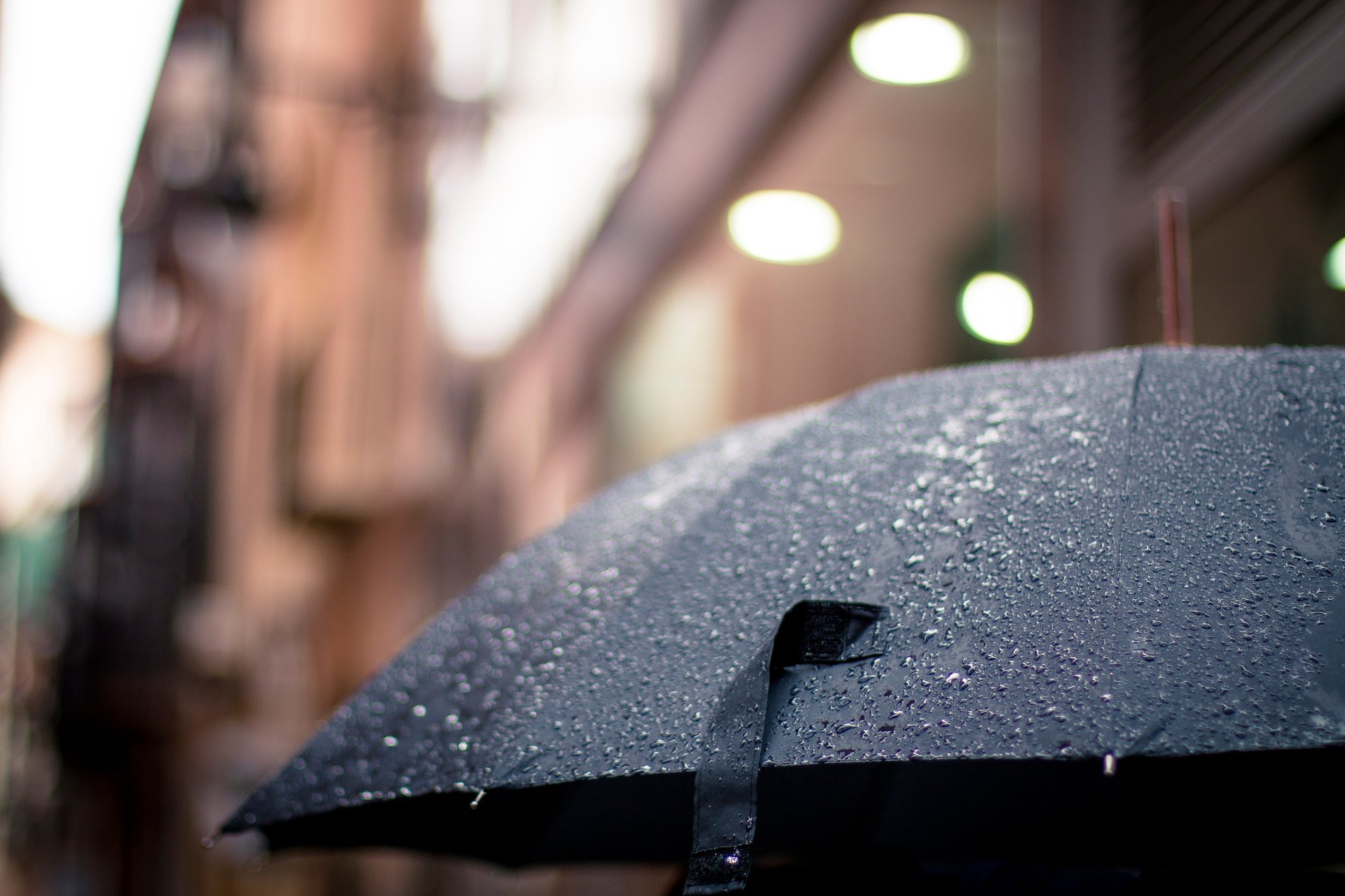 Hello!
April's Theme
Brauer's themes for April are Spring and Poison Prevention!
We hope you're enjoying your April so far!
Customer Survey
Kevin in Knoxville,TN says "Great Job! Thanks for the help."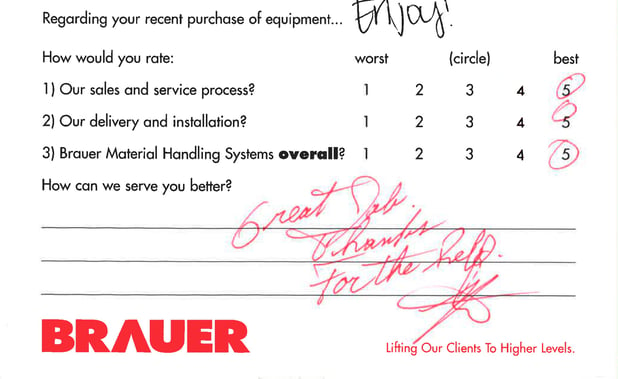 Thank you so much! We appreciate your feedback and your business!
Brauer - Accredited Member of BBB
Did you know that Brauer is an accredited member of the Better Business Bureau? We pride ourselves in being a trusted business and putting our customers first!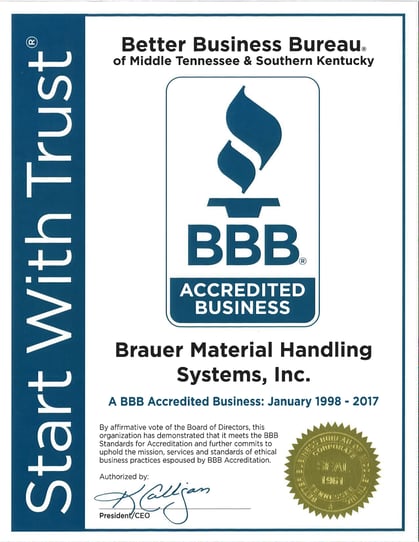 Raymond Offers New Model 6210 Walkie Straddle Stacker
The Raymond Corporation introduces the new Raymond® Model 6210 walkie straddle stacker truck, featuring AC technology. It navigates easily in tight areas with smooth, precise control from dock to stock for applications ranging from retail backrooms to manufacturing work in process.
"Good things really do come in small packages," says Sue Rice, product manager for pallet trucks and stackers at The Raymond Corporation. "The new Model 6210 enjoys a small footprint but is loaded with features that many users expect to see only on larger or more expensive trucks."
The Model 6210 delivers superior load handling with proportional lift and lower for increased control, and it also allows custom applications. Customer-specific options include cold storage for reliable performance in coolers and freezers, and an electronic pin code pad, which helps prevent unauthorized use on the store floor.
Interested in Blue LED Spot Lights?
Watch this short video to learn more!
Poison Prevention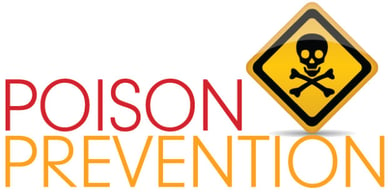 One our themes this month is Poison Prevention, and we'd like to share information with you about a tool that might be helpful to prevent poisonous situations.
Material Safety Data Sheets (MSDS)
Any type of chemical, especially those used in cleaning any part of a house or building, must come with a material safety data sheet (MSDS). While the MSDS is not distributed by a retailer to the consumer, it is a requirement for workers handling the chemicals and emergency personnel so that they will know how to safely handle the substance.
An MSDS is required for all hazardous substances or dangerous chemicals as defined by the National Occupational Health and Safety Commission.
The MSDS for any given chemical must be clearly stated in English. It must include the product name, the product's ingredients and the proportions in the formulation. The information should also include the physical or chemical properties of the solution.
The MSDS must also state any hazard information about the product as well as information on the safe use and handling of the product. Information on first aid is also required so that users are well aware of how to react in case there is an accident or a misuse of the product. It should also be indicated if the chemical is too dangerous to be transported. Also included in the MSDS are the manufacturer's name, address and phone number.
Any changes in the formulation of the product would require a review of the MSDS as the changes could affect the health and safety risks involved with the use of the product. If there are new findings about any substances used in the product, then the MSDS must be revised to inform about the health risks. The MSDS information should also be reviewed at least after every five years to ensure that the information is current.
Product MSDS is not meant for the use of the everyday consumer. Instead, it is only intended for use in an occupational setting. It can be in paper or digital form.
An MSDS is a very important document provided by the manufacturer to occupational users of chemicals. It must be kept accessible and easy to find for workers to conveniently find needed information regarding safe handling and emergency situations.
Have a great week!